The benefit of having experienced different cycles across Europe allows us to face the future with the courage to navigate both challenging and favourable markets.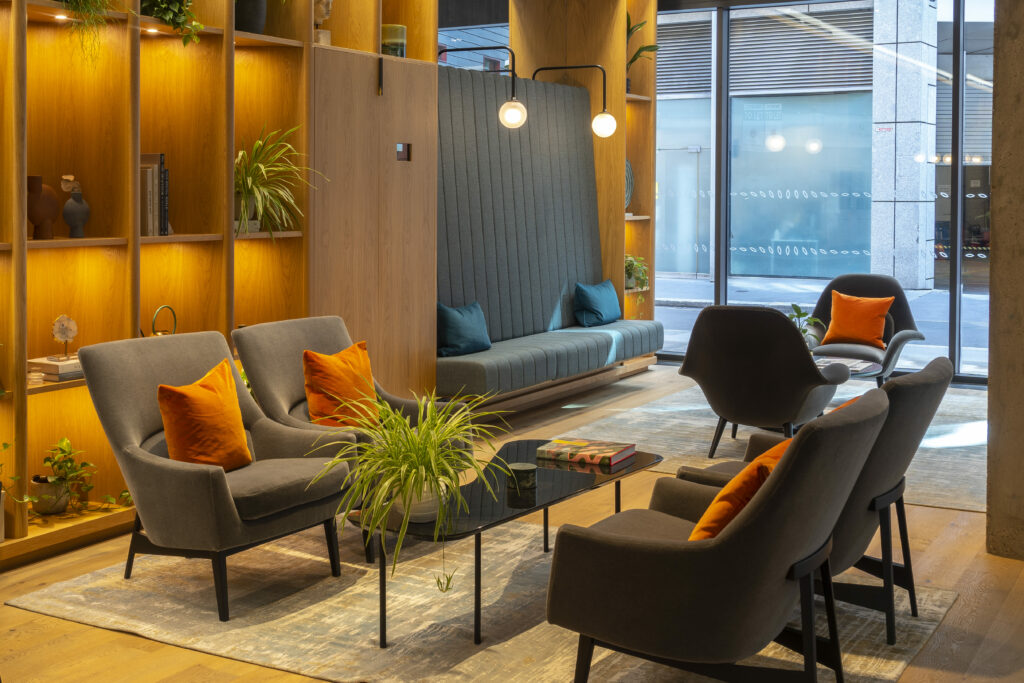 THE EUROPA CAPITAL STORY
In August 1999, the first commingled fund, attracting €225m of equity invested across six countries, was launched. Europa is now on its sixth vintage for the value-add series.
In 2010, Mitsubishi Estate Co. Ltd. (MEC), one of the largest global investors, managers and developers of real estate acquired a controlling interest in Europa thereby extending the groups' reach in Europe. MEC has offered meaningful support to all of Europa's initiatives to date.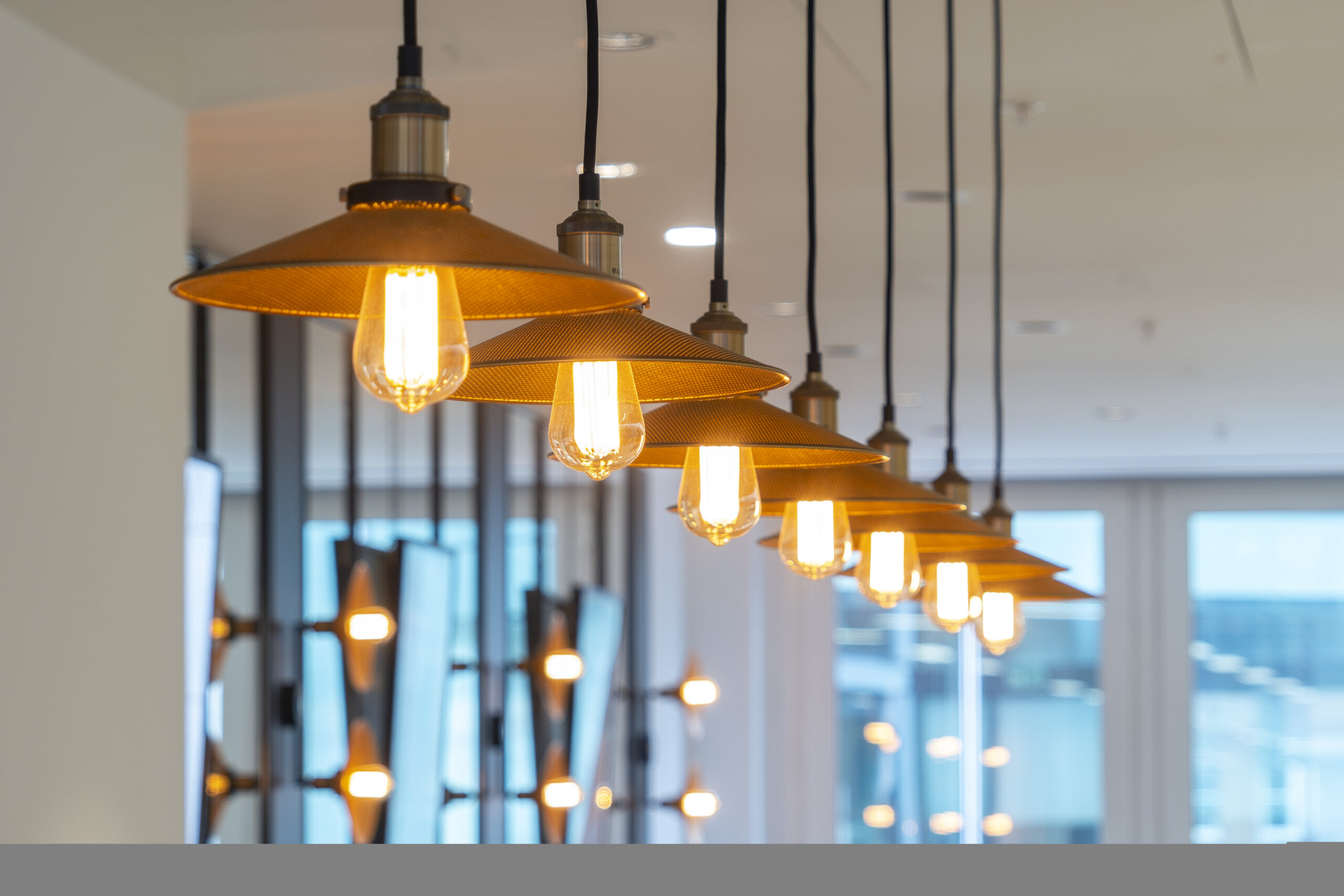 We extended our presence into the core real estate space with the launch of the European Diversified Income Fund "EDIF" in 2019.
Across our investment strategies, Europa has completed 170 transactions, representing €13.4 billion, in 21 different European markets.
Europa benefits from a wide investor base from North America, Europe, Middle East and Asia-Pacific.