When seeking mispriced risk, environmental factors are thought through as part of our investment approach. The appropriate actions for each asset must be considered differently to deliver the best outcomes for our clients.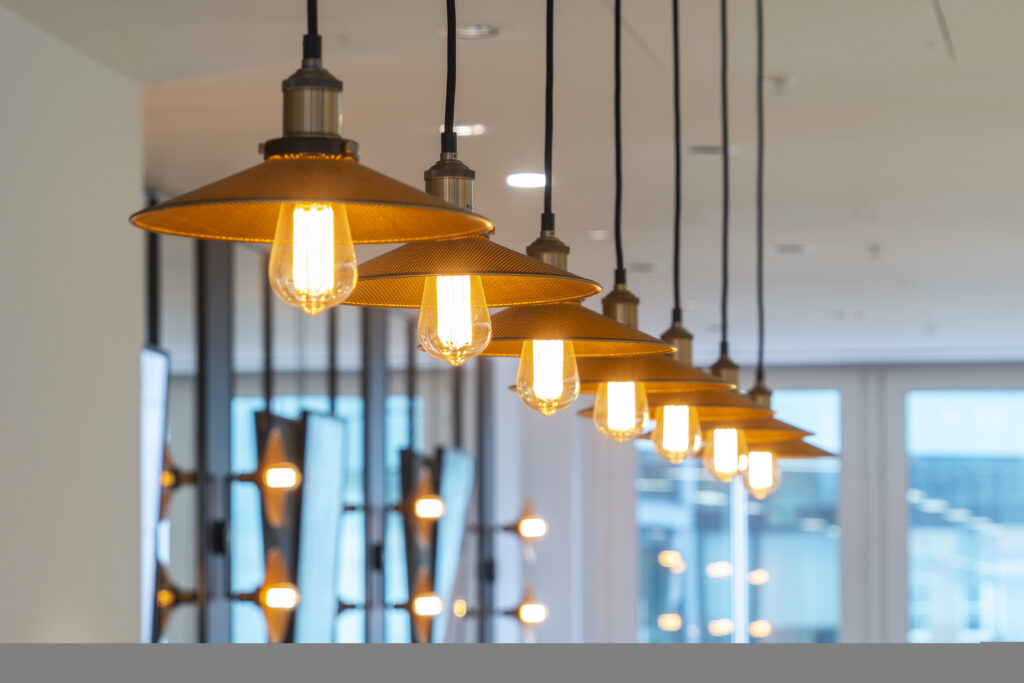 1
CERTIFICATION
We seek opportunities to enhance asset performance, mitigate risks and drive lower running costs for tenants.
We have secured certifications like BREEAM, DGNB, Fitwel and Wired Score for a number of our clients' assets.
Policies and reports
2
BENCHMARKING
We have participated in the annual GRESB process since 2014.
In 2022 our funds scored highly. The Europa Generation Student Fund and the Mitsubishi Estate London European Office Development strategy were awarded 5 green stars.
Policies and Reports
3
OTHERS
Europa is a UN-PRI signatory. Two of our clients' funds are aligned with Article 8 under SFDR.
Europa is currently addressing scope 1 and scope 2 of our clients' assets carbon emissions.
Policies and Reports
FOCUS
Our policies and procedures ensure that we identify and manage environmental risk factors in our clients' assets.
The case studies below give examples of our work in practice.