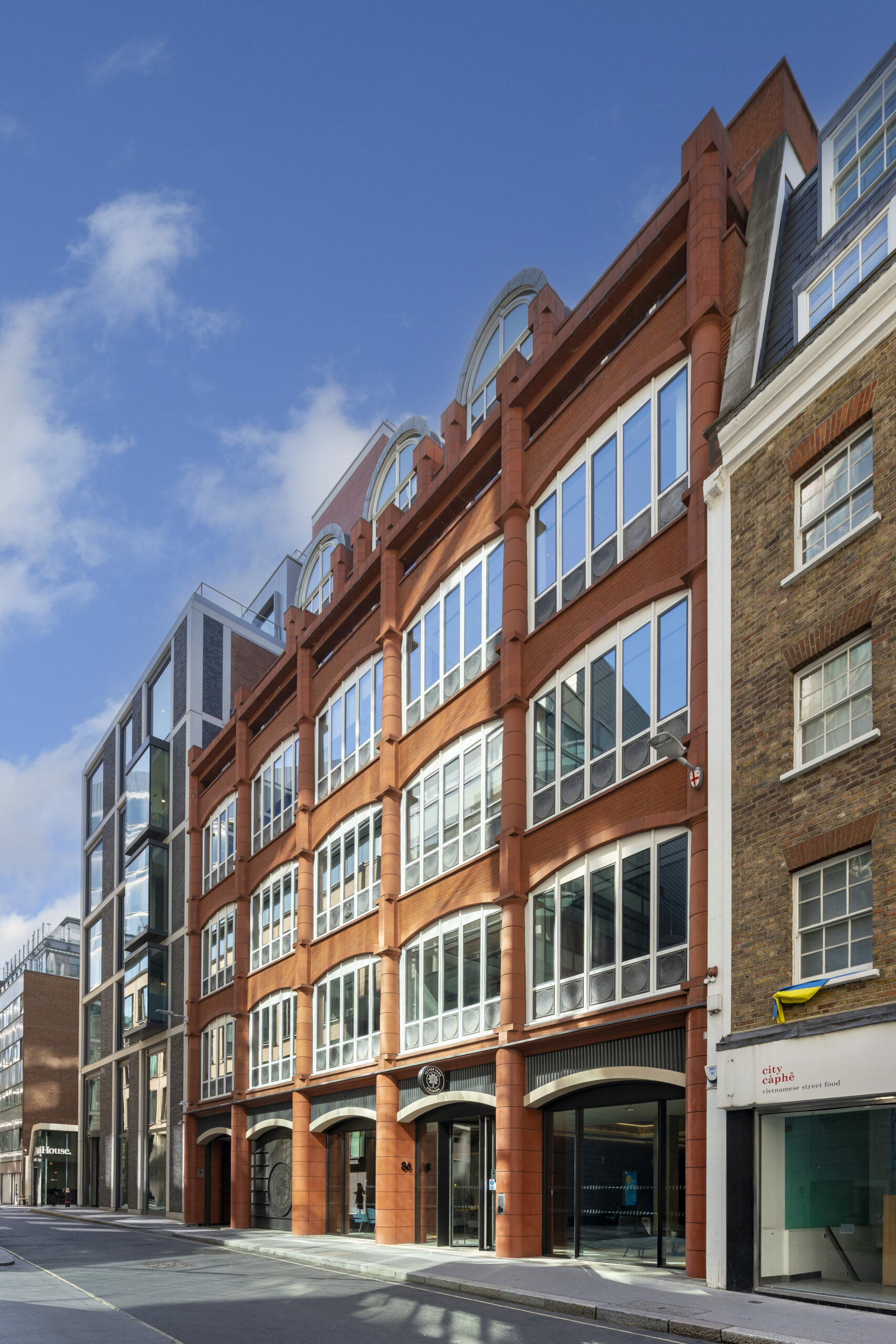 Situated at 86 Fetter Lane in London's vibrant Midtown, one of the most highly sought-after commercial locations in Central London. Fetter Lane is an office property in close proximity to a number of local amenities and overground transport hubs, being within 500m of Farringdon and Chancery Lane Underground Stations served by four underground lines, including the Elizabeth Line.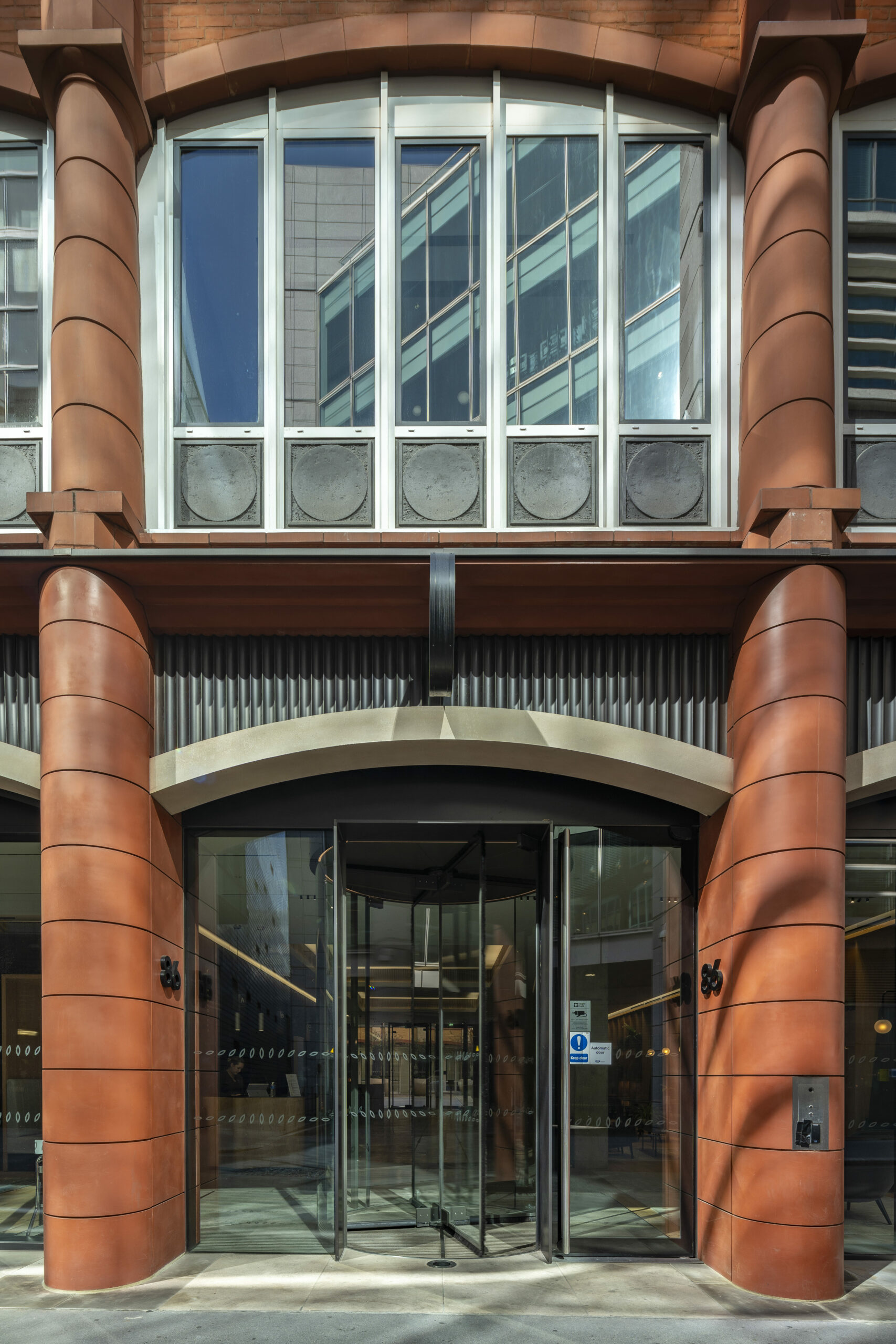 INVESTMENT
OPPORTUNITY
We saw an opportunity to increase rental income following an extensive rolling refurbishment of the upper office floors and the common areas of the building. Located in London's Midtown, which has emerged in recent years a as a tech & media hub for a range of occupiers, the property was also well placed to benefit from the growth of one of London's newest and best-connected submarkets.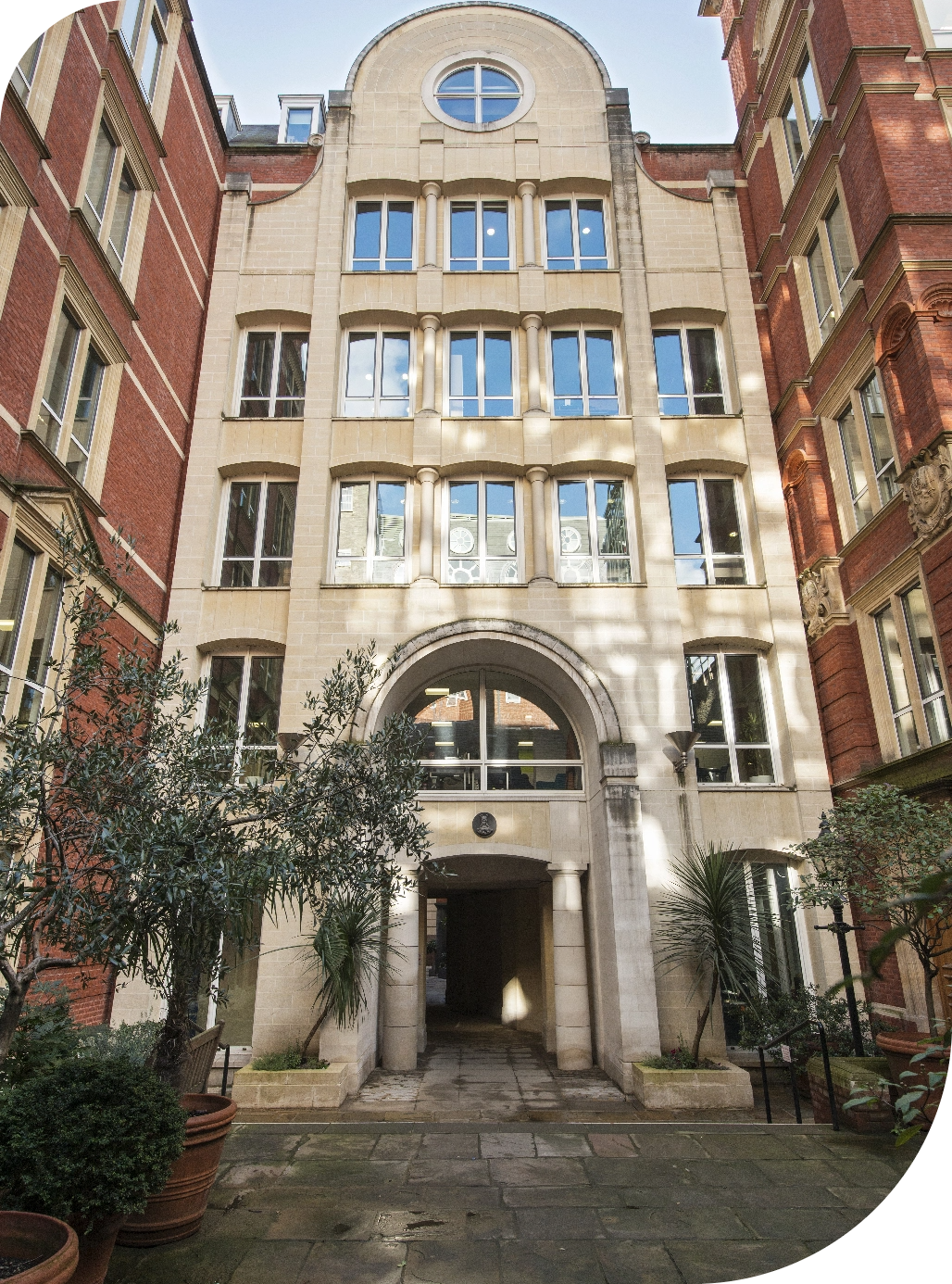 VALUE
CREATION
We undertook a comprehensive c.€15 million refurbishment of the property including the creation of flexible floorplates and a spacious ground floor entrance which leads on to a beautifully designed landscaped courtyard offering communal seating and space for entertainment, staff drinks and wellness activities.