WHAT SETS OUR NON-CORE FUNDS APART?
For our non-core funds, the risks that we can take are less constrained. Depending upon how different risk factors are priced at any point in the real estate cycle, we carefully select strategies that should deliver higher returns for our clients.
Real estate markets are more volatile than they should be, due to a mix of human behaviour and institutional influences. By identifying where prices should be, and the narratives and constraints causing them to diverge, we can begin to identify mispriced risk to reveal attractive investment opportunities for our clients; opportunities that more orthodox approaches may miss.
HOW WE DELIVER RETURNS IN PRACTICE
We aim to generate returns in the following ways:
Enhancing net cashflows, for example by increasing rents, improving occupancy, decreasing costs, increasing efficiency, leasing vacant space, extending lease terms or adding new space;
Reducing obsolescence by changing physical, functional or social aspects of buildings;
Delivering new space into undersupplied markets, where pricing is favourable, and unlocking value through portfolio break-ups, sale-and-leasebacks or releasing assets from complex capital structures.
VALUE ADD

VI
2019
DATE LAUNCHED
15
NUMBER OF INVESTMENTS
8
COUNTRIES
€596 M
EQUITY RAISED
VALUE ADD

V
2016
DATE LAUNCHED
16
NUMBER OF INVESTMENTS
10
COUNTRIES
€716 M
EQUITY RAISED
VALUE ADD

IV
2012
DATE LAUNCHED
18
NUMBER OF INVESTMENTS
9
COUNTRIES
€604 M
EQUITY RAISED
VALUE ADD

III
2007
DATE LAUNCHED
16
NUMBER OF INVESTMENTS
7
COUNTRIES
€731 M
EQUITY RAISED
VALUE ADD

II
2004
DATE LAUNCHED
23
NUMBER OF INVESTMENTS
11
COUNTRIES
€450 M
EQUITY RAISED
VALUE ADD

I
1999
DATE LAUNCHED
14
NUMBER OF INVESTMENTS
6
COUNTRIES
€225 M
EQUITY RAISED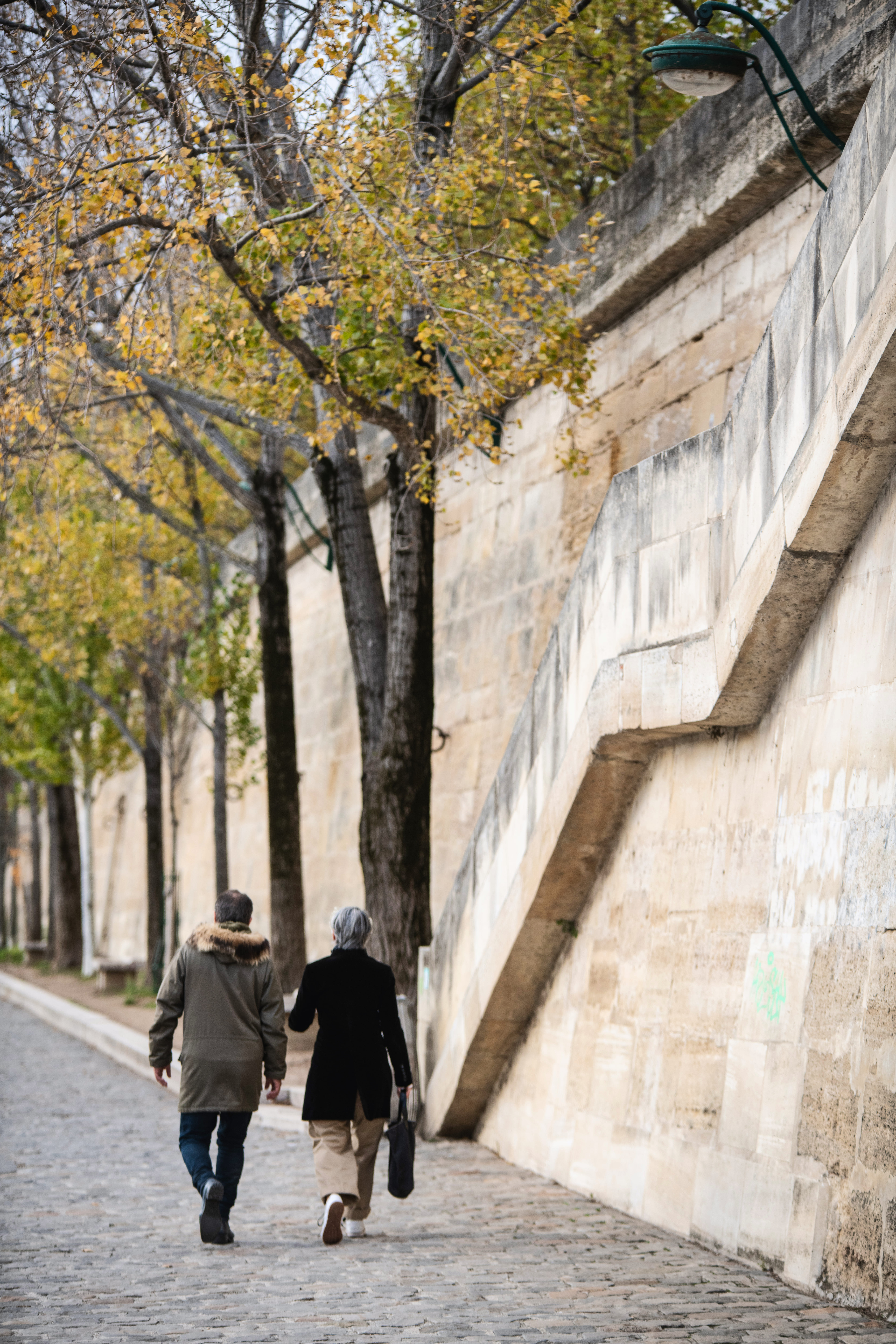 NEED A MORE
BESPOKE INVESTMENT STRATEGY?
Pan-European or UK-only strategies for investing in the Living sector.
We have experience managing co-investments, joint ventures and separate accounts for investors seeking a more customised investment strategy.
 

In recent years this has included the creation of a £267 million UK Build to rent residential portfolio and a €150 million European office development portfolio, as well as a UK office separate account.
Discuss your aims with us