Available Strategy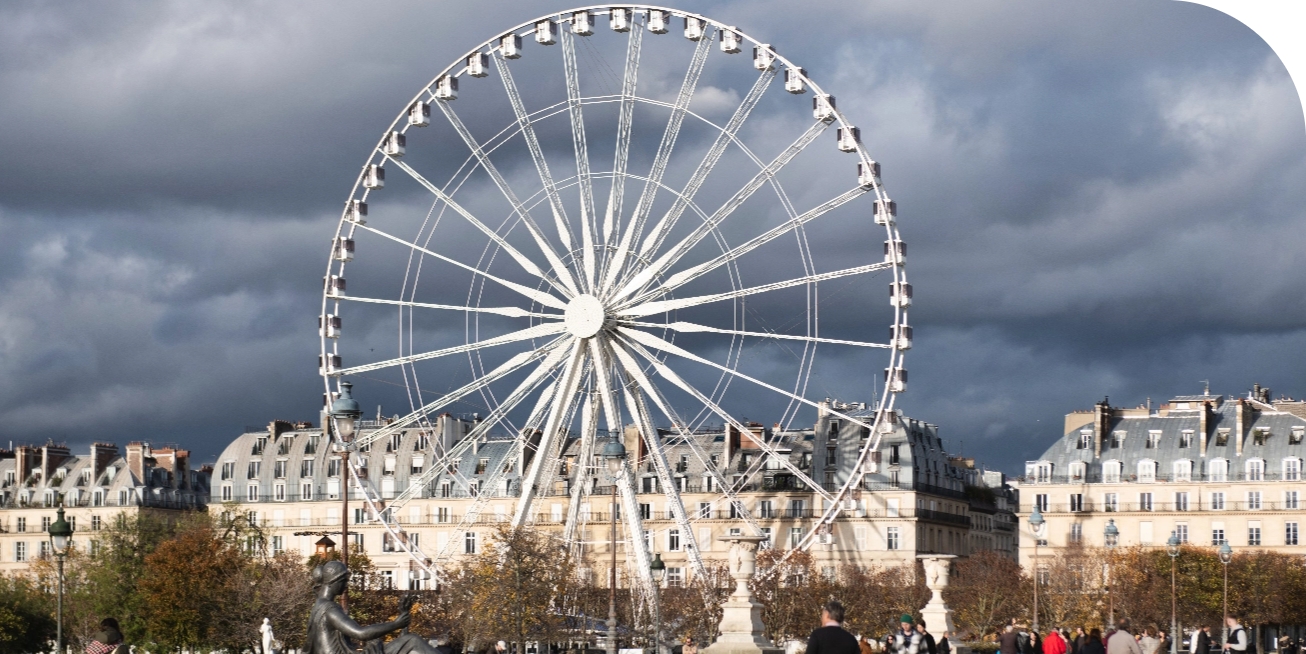 Our core, open-end fund focuses on generating stable returns focused on income
EDIF delivers exposure to the key real estate markets of western Europe and invests in assets with durable income streams.
What sets EDIF apart?
Our investment approach means we're able to reveal attractive opportunities that orthodox approaches might miss. This, combined with our decades of European real estate investing, means we're experienced through different cycles and know how to navigate them for durable income streams and the potential for growth.
Within a framework of portfolio-level risk controls, EDIF's focus is asset specific, directing us towards individual properties that offer the fund's investors exposure to a portfolio to be held for the long term.
Request the Teaser
EUROPA GENERATION STUDENT FUND
We have created a portfolio of Purpose-Built Student Accommodation (PBSA) in UK regional cities that meet criteria regarding the local area, academic strength and property specifics.
The assets are designed to a consistently high standard, with the aim of meeting student needs and delivering sustainable and growing income for investors. The portfolio has exposure to the key university cities of Aberdeen, Bath, Bournemouth, Canterbury, Newcastle, Oxford and Sheffield.
APPROACH
For our core funds, the risks that we can take are restricted, for example, we are limited in the amount of development, vacancy and non-income producing assets we can hold. Nonetheless, within these restrictions, and depending upon how different risk factors are priced at any point, we carefully select strategies that should deliver consistent returns for our clients.
Real estate markets are more volatile than they should be due to a mix of human behaviour and institutional influences. By identifying where prices should be, and the narratives and constraints that have driven them there, we can begin to identify mispriced risk to reveal attractive investment opportunities for our clients; opportunities that more orthodox approaches may miss. Within this framework, seeking mispriced risk involves identifying lower risk assets that should outperform over the long-term.
Available Strategy
Pan-European core strategy via
THE EUROPA DIVERSIFIED INCOME FUND
(EDIF)
2018
DATE LAUNCHED
18
NUMBER OF INVESTMENTS
4
COUNTRIES
€497 M
GAV
Available
Pan-Europan or UK-only strategies
BESPOKE SOLUTIONS FOR INVESTING IN THE
LIVING SECTOR
2012
INVESTING SINCE
9000
BEDS
6
COUNTRIES
€900 M
TOTAL RESI TRANSACTIONS
Closed Fund
UK only
Student

Accommodation Fund
2018
DATE LAUNCHED
7
NUMBER OF INVESTMENTS
1
COUNTRIES
€212 M
GAV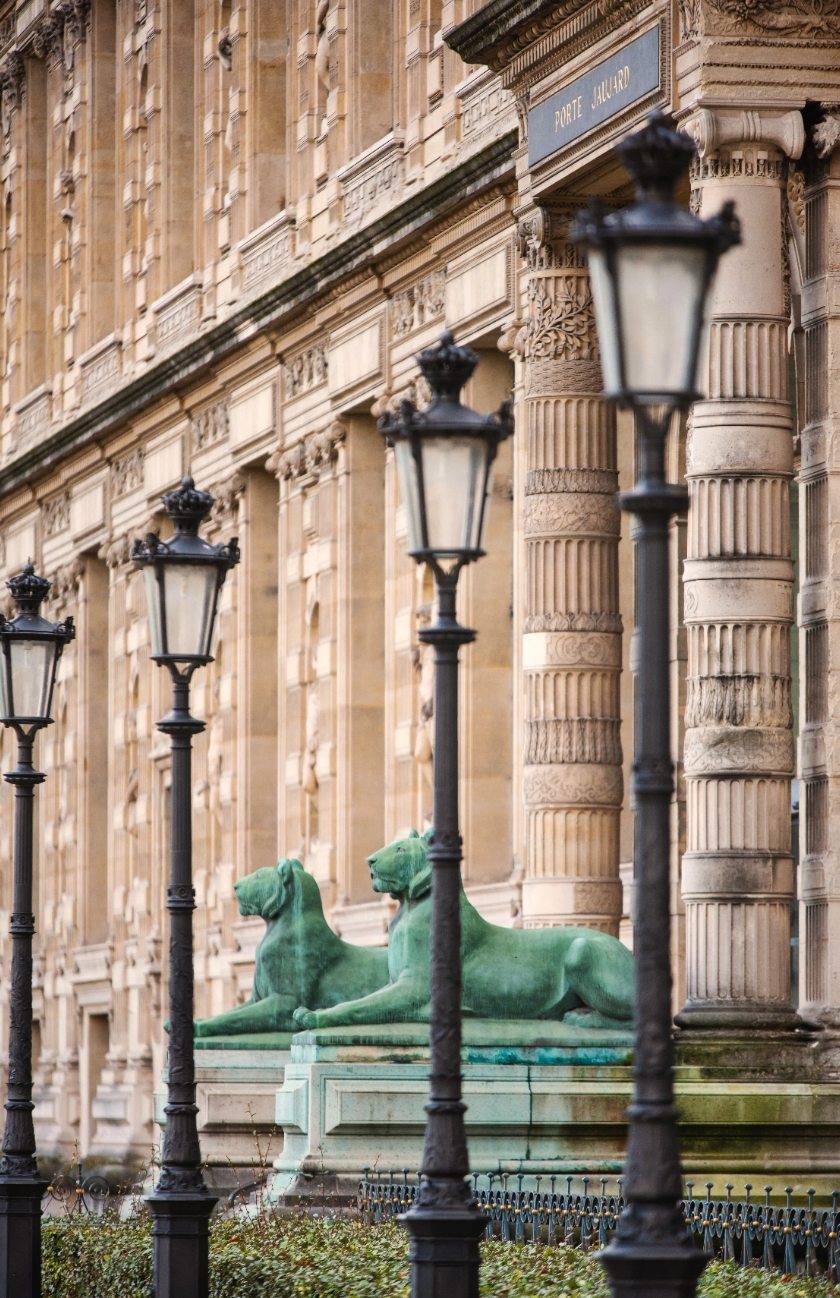 NON-CORE FUNDS
For investors with a higher risk tolerance.
Since 1999, we've sponsored a series of six pan-European value add funds. These have either sought to transform properties into modern, future-proofed institutional grade investments, and/or have taken advantage of mispriced risk at key points across real estate cycles.
More on Non-Core