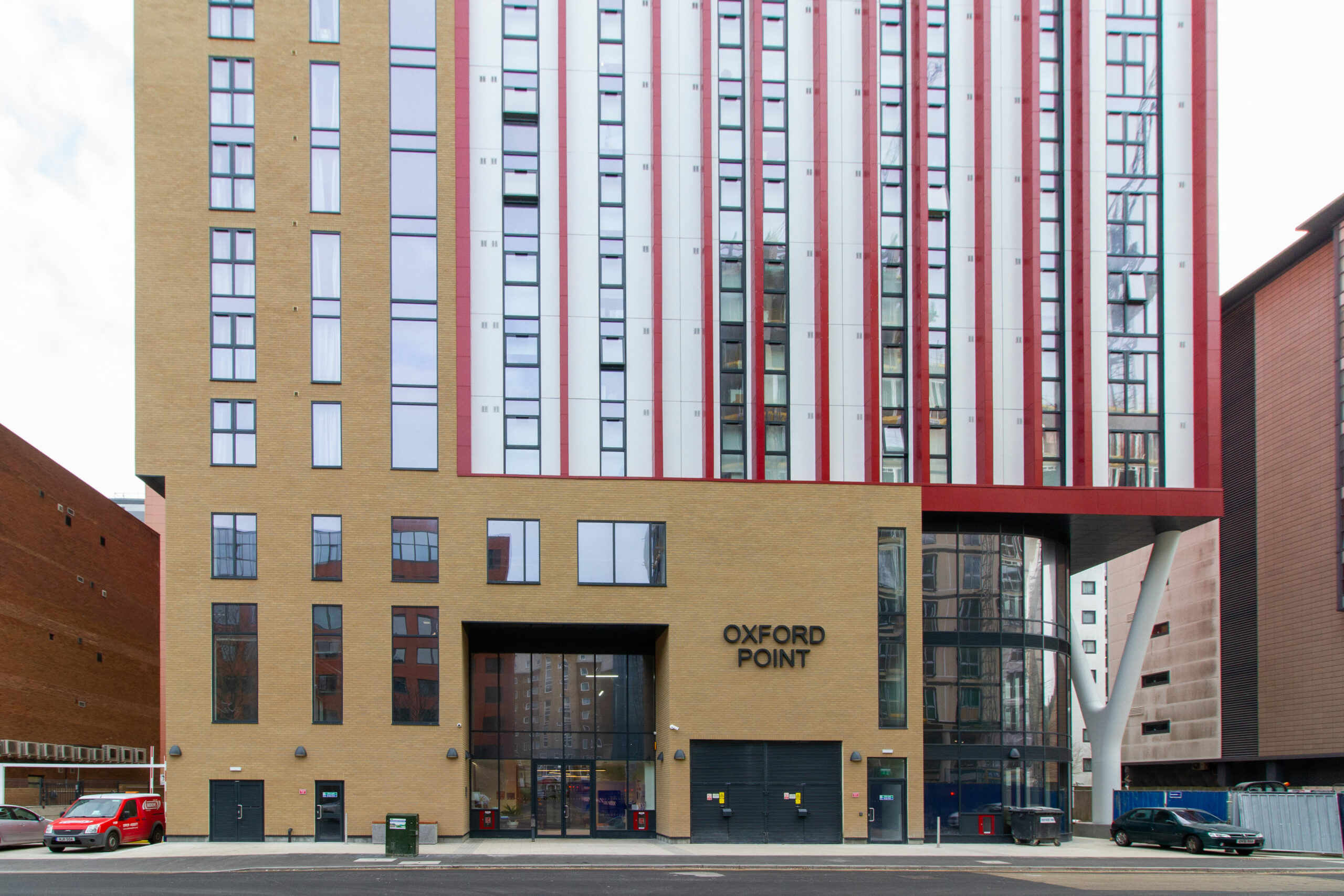 A Purpose Built Student Accommodation (PBSA) property located in Bournemouth, which is a large coastal town on the south coast of England, that has two universities: Bournemouth University and Arts University Bournemouth. The property is in the heart of the town centre, adjacent to the Lansdowne Campus. The building provides 486 beds across seventeen storeys, consisting of 410 en-suite cluster flats and 76 studios, with associated amenity space.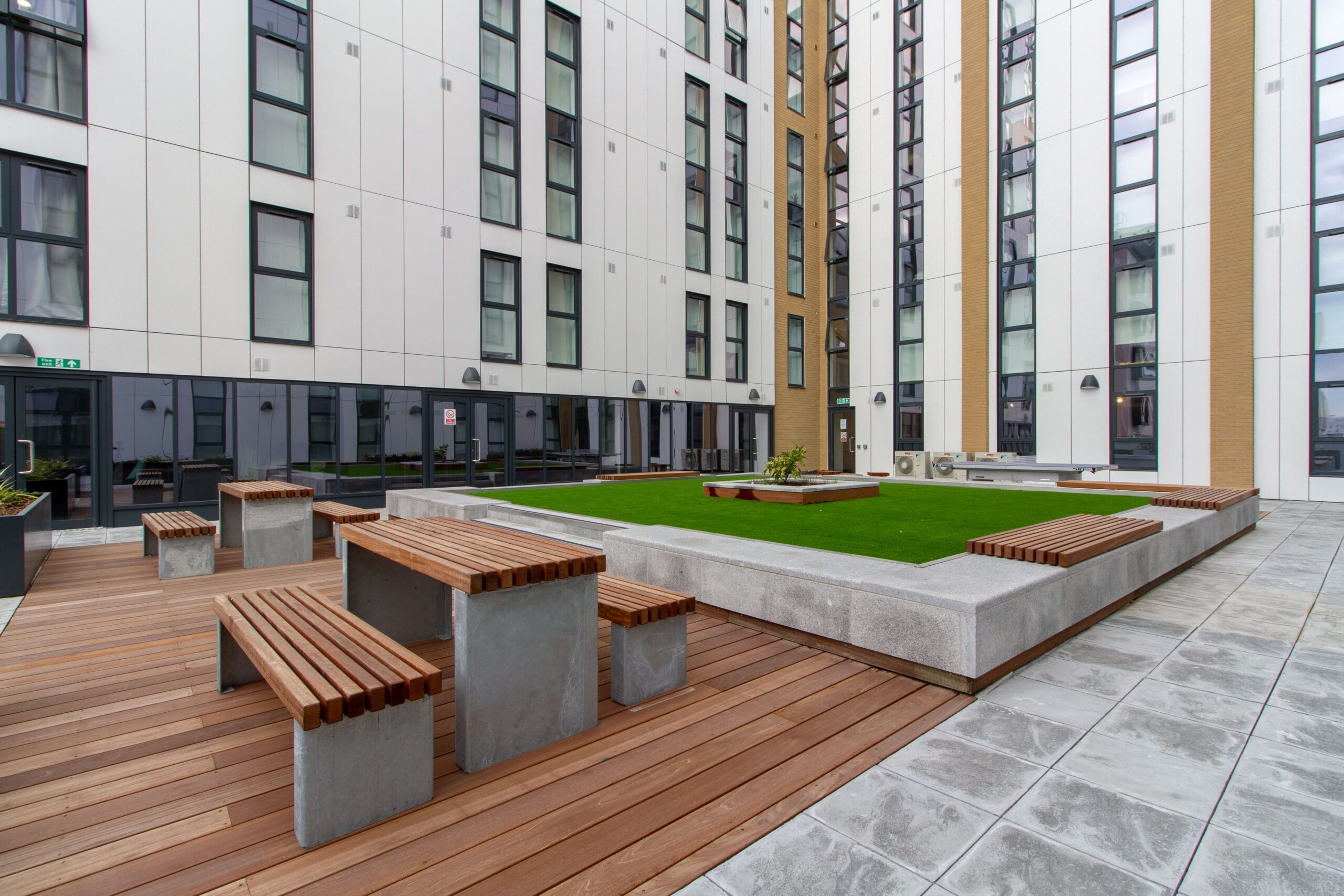 INVESTMENT
OPPORTUNITY
Although there has been considerable development in Bournemouth over the last few years, the universities can only provide an accommodation guarantee to first-year students by taking agreements of some form with private providers. We saw a significant shortfall of beds in the town as well, as a restricted pipeline of PBSA properties.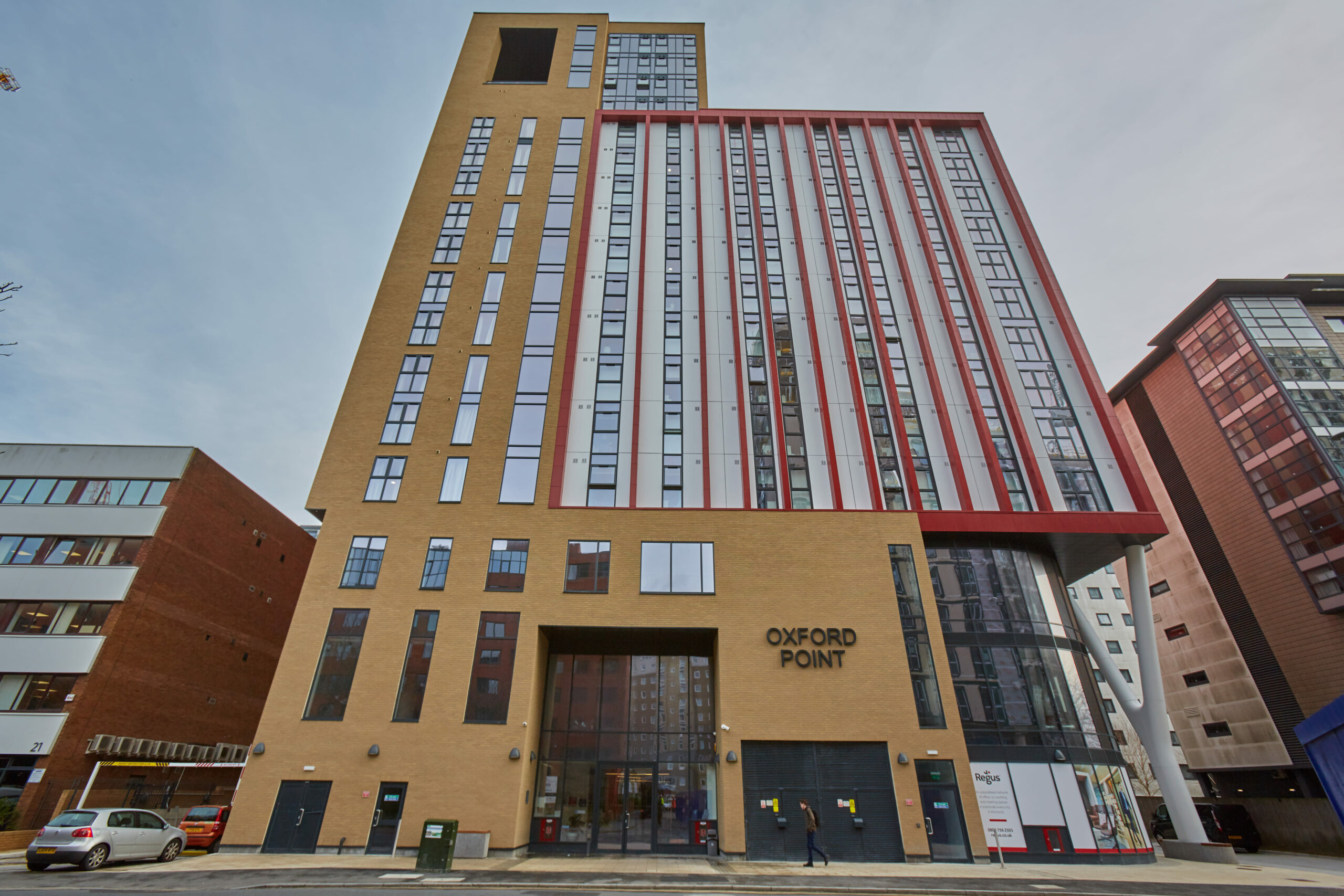 VALUE
CREATION
The property is one of the best-located purpose-built student accommodation blocks in Bournemouth. The revenue from the property was not severely impacted by the Covid-19 pandemic and the continued strong domestic demand demonstrates the attraction of this well-located asset.