This encourages individuals
who are thoughtful

with each other and thoughtful about how we approach challenges for clients;

who embrace new ideas

and put them to work;

who are diligent

 when making decisions to protect our clients' interests.
HOW

OUR VALUES

COME ALIVE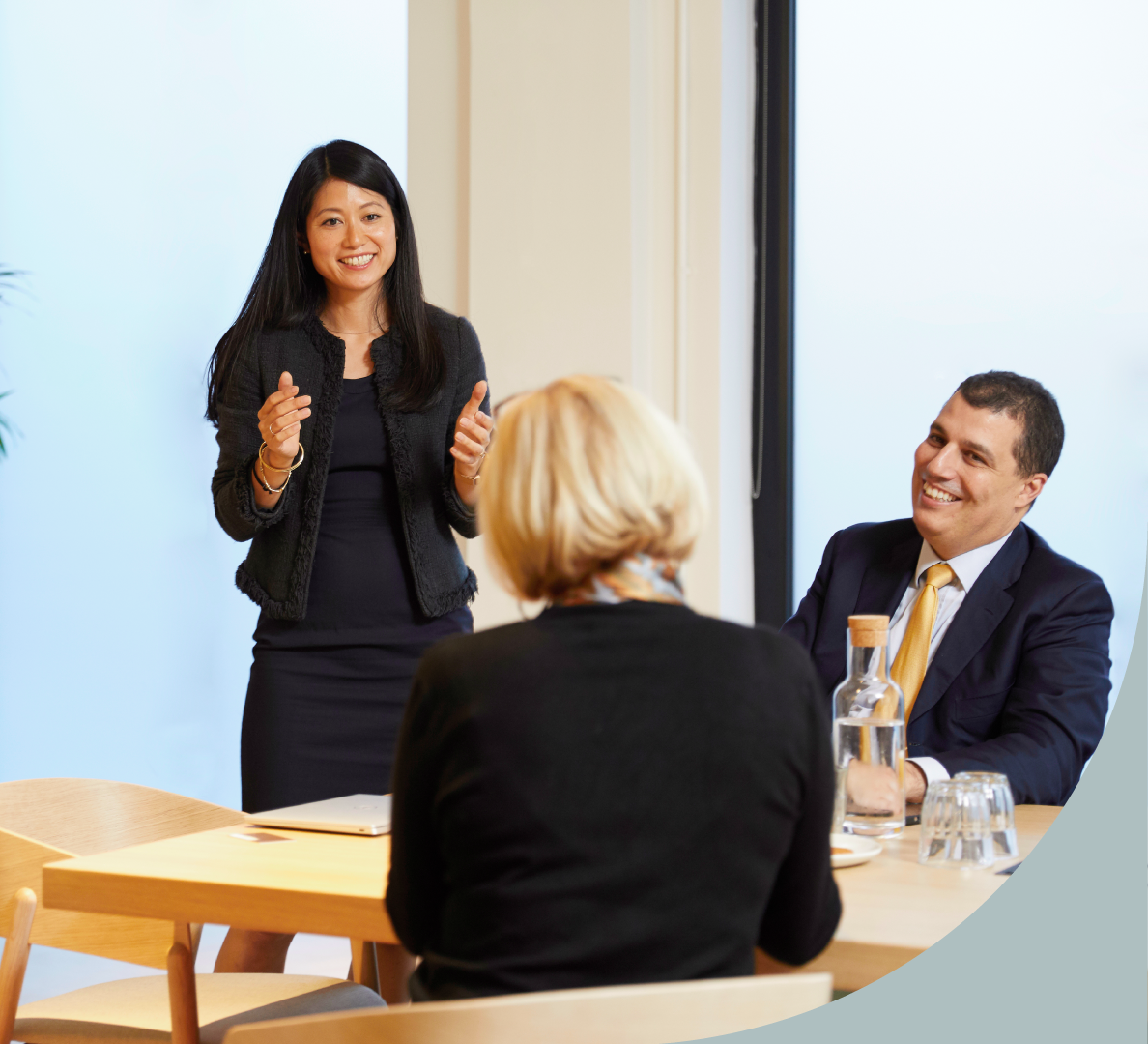 Our values are embedded: with every investment assessment, with every transaction and with every interaction with partners, investors and colleagues. They underpin how we think and act as we seek compelling returns, but also guide our relationships, as the business we are in is only made possible by extraordinary people.
The outcome of our investment in people is a workplace that is exciting, challenging, friendly and supportive, connected into a community that aims to do its best every day. We remain reliably and consistently competent and honest.
WHAT OUR PEOPLE THINK ABOUT

WORKING AT EUROPA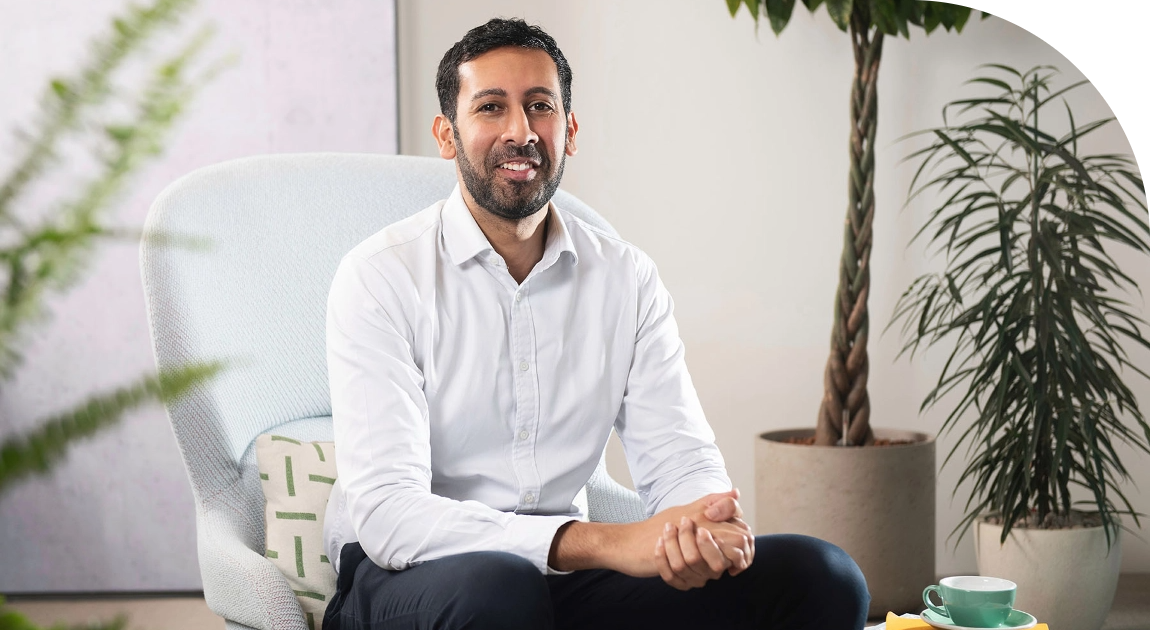 We are a true team, everyone works together to deliver our investment objectives.
Ravi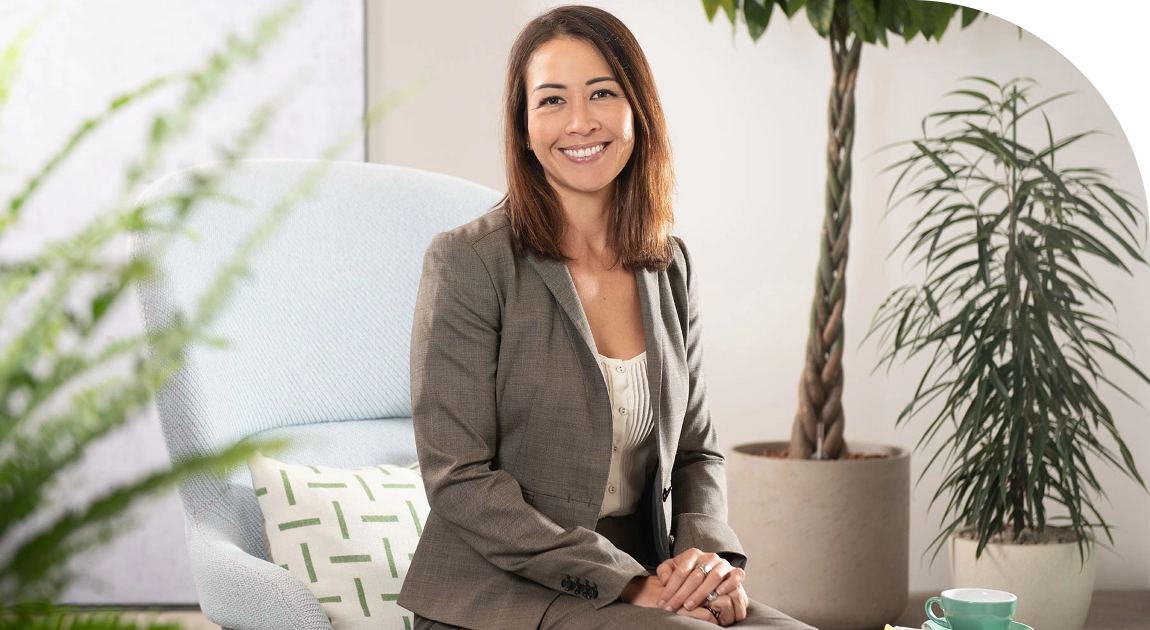 We challenge the status quo, follow a consistent decision making framework, and leverage the collective in-house wisdom and experience as much as possible.
Rachel
Competence is highly valued and, once trust is earned, we're given the autonomy to make the best decisions for our clients.
Tim