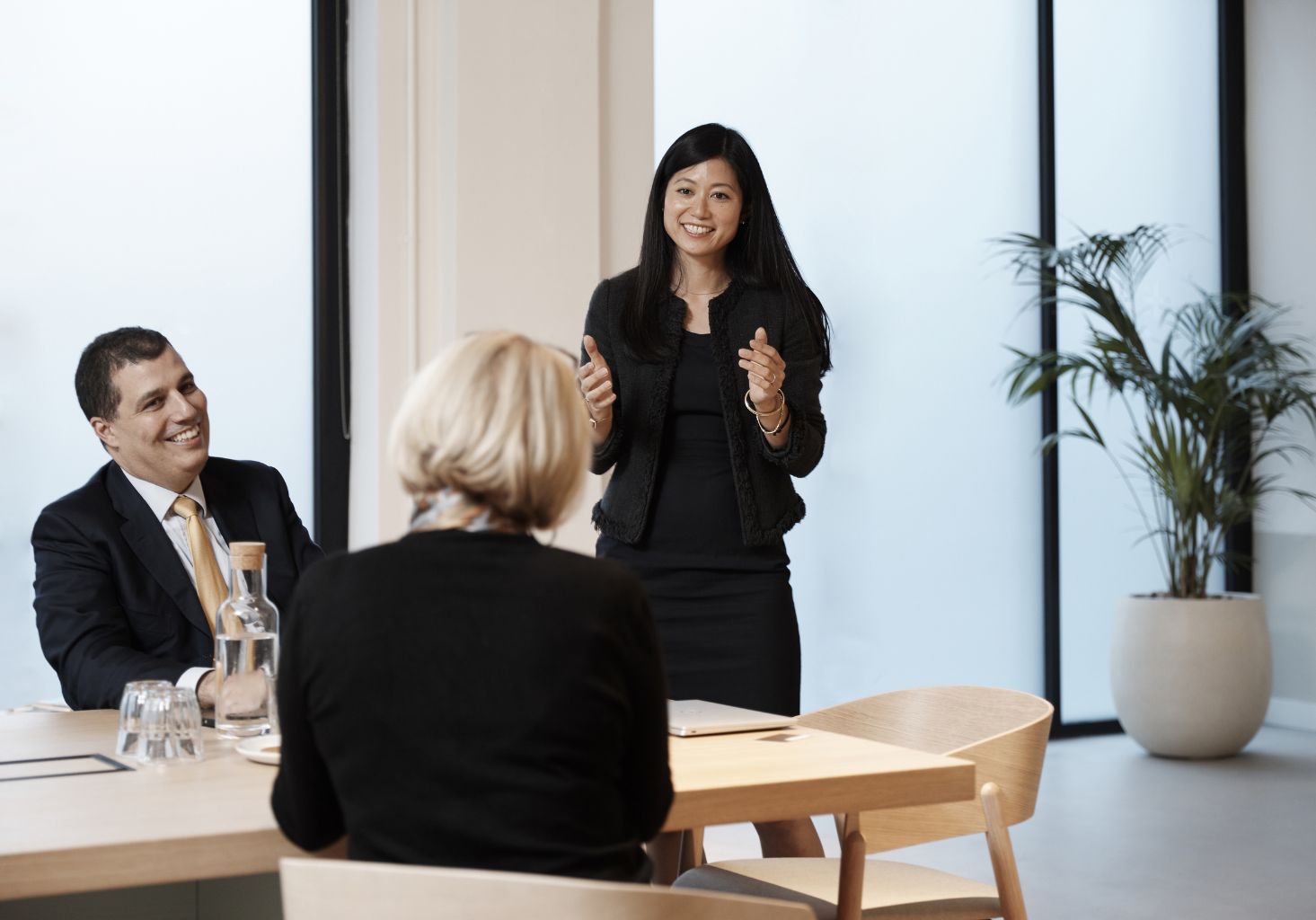 TEAM
We consider our team members to be our greatest asset and we are committed to providing a healthy workplace, the tools and support where they can thrive and succeed. Treating our team members fairly and with respect is at our core and weaves into all our people practices.
We believe that recruiting talent who share our principles and making our workplace stimulating, is crucial to the future of our company. Our team pursues excellence in their work and are supported by management structures that enables them to feel fully motivated and committed.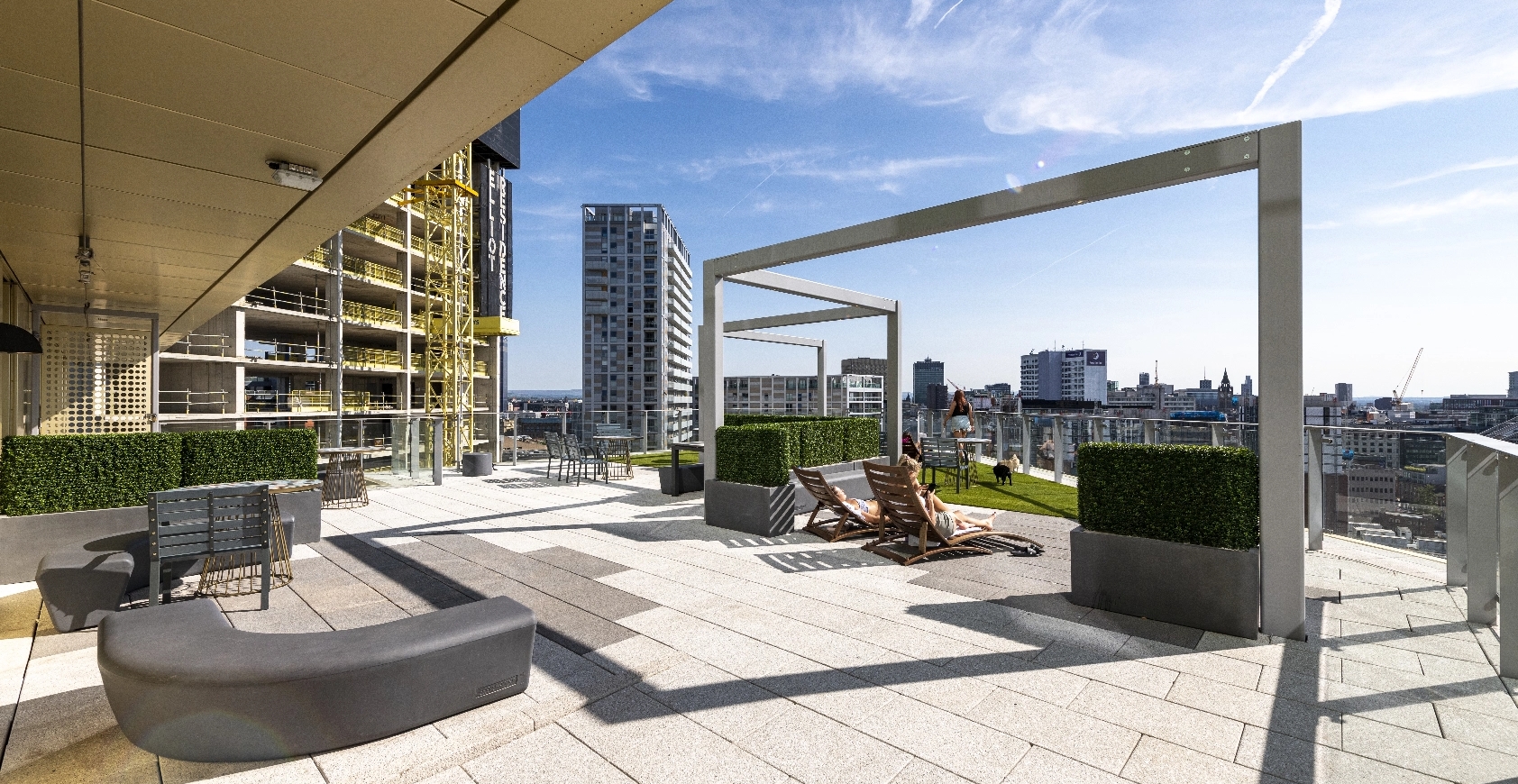 COMMUNITY
We aim to integrate our assets and activities into the local community through asset management strategies and the careful consideration of our social engagement.
By tailoring projects, engagement initiatives, and communications, we focus on creating social value through the protection of human rights, enhancing the health and wellbeing attributes of our buildings, creating lasting connections with local communities to provide long term value.

Supporting Uptree is about increasing the talent pool for Europa and the wider real estate industry. We offer valuable work experience to young students, such as one day workshops, placements and internships. These experiences could lead to an open door in the future.
Who are Uptree?
Uptree is an outreach organisation promoting career opportunities, particularly apprenticeship programmes, and educational pathways across a wide range of industries.
Our most recent workshop took place in May 2022, with over 20 students spending the afternoon at our offices. In August 2022, Europa Capital provided work experience and an insight into the world of real estate investment to four students. We've partnered with Sheffield Hallam since 2019, funding scholarships and bursaries for students with little or no access to financial support.
Our donations to the Department of the Natural & Built Environment are used to support two schemes: The Europa Scholarship and The Europa Bursaries. To date we have donated £30,000 towards the bursaries and are providing three-year scholarships worth £9,000 to a first-year undergraduate studying Real Estate.
Who are Sheffield Halam University?
Sheffield Hallam has one of the largest intakes of students from disadvantaged backgrounds and the financial help is designed to help students overcome any financial barriers they may face so they can achieve their full potential. Europa supports this charity that gives shelter and support to the homeless in London. Glassdoor operates London's largest open-access network of emergency winter shelters and support services, where visitors receive a warm welcome, a hot supper and breakfast, cooked and served by volunteers. These free services are a life-line to those who would otherwise be sleeping on the street.

Habitat for Humanity Great Britain was founded in January 1995 as a fundraising office to raise money and awareness for the global work of Habitat for Humanity International. In Great Britain, they build and renovate properties to help alleviate housing poverty. Habitat for Humanity provides project management and construction expertise to ensure that vulnerable people living in the UK have a safe and decent place to call home.