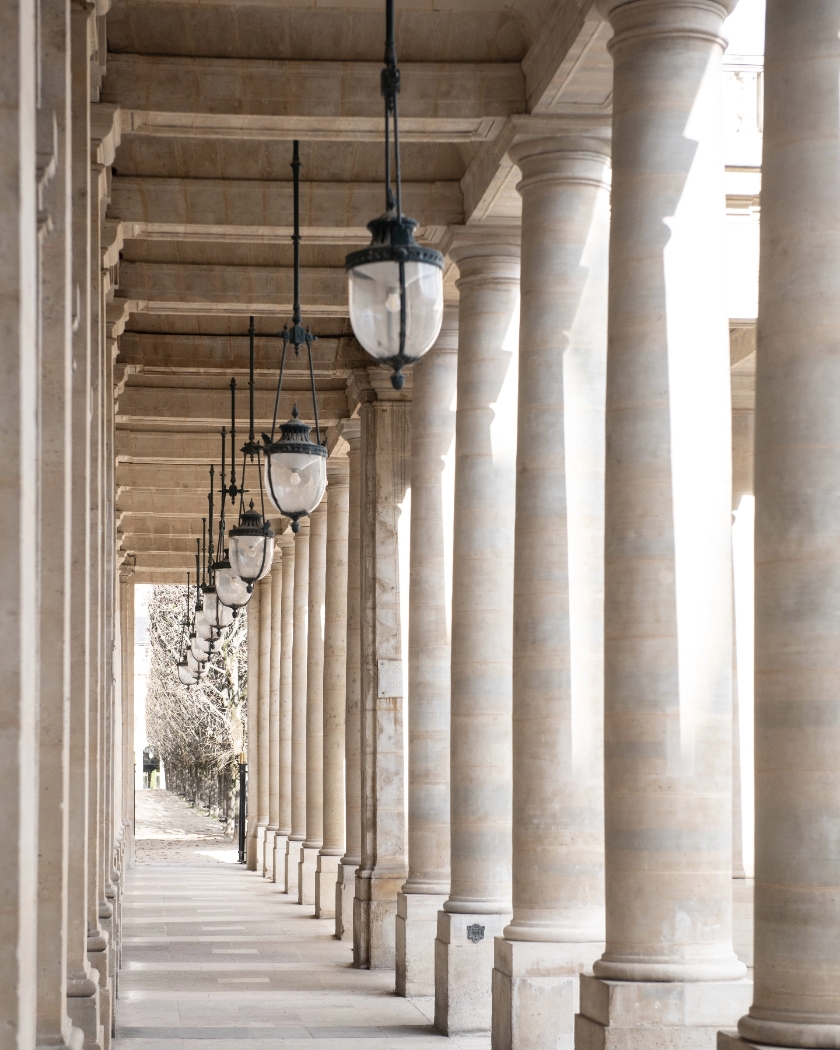 ROOTED IN

25 YEARS OF SPECIALIST

EUROPEAN REAL ESTATE

KNOWLEDGE
All of our products follow our distinctive
investment

approach,

seeking mispriced risk and embedding downside protection to deliver more reliable prospective returns, whether for core or non-core strategies.
More on Approach
WHY A FOCUS ON

PROTECTING CAPITAL

IS IMPERATIVE
Protecting our clients' interests is at the centre of everything we do. The percentage gains needed to recover from a loss greatly exceed the percentage of the decline. This is why shielding our clients' capital from downside risk is important.
REQUIRED GAIN
5.25%
11%
25%
43%
67%
100%
LOSS
-5%
-10%
-20%
-30%
-40%
-50%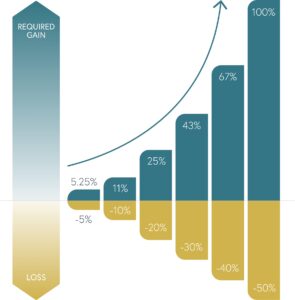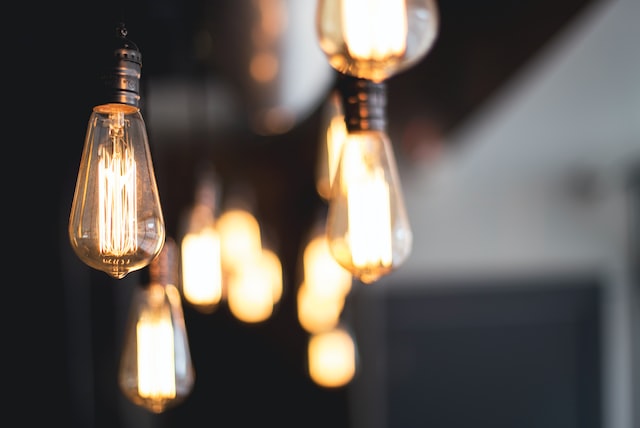 THREE WAYS TO INVEST WITH US

DEPENDING ON YOUR RISK APPETITE AND AIMS.
1
FOR INVESTORS SEEKING
ACCESS TO LOWER-RISK REAL ESTATE RETURNS
Our
core

, open-ended offering is the Europa Diversified Income Fund (EDIF)

Our core, open-end fund focuses on generating stable returns derived primarily from income.  EDIF delivers exposure to the key real estate markets of western Europe and invests in assets with durable income streams.
The Europa advantage
Both core funds, EDIF and the Europa Student Generation Fund, were established in 2018, and they leverage our decades of experience driving consistent growth and net operating income.
More on Core
2
FOR INVESTORS
WITH A HIGHER RISK TOLERANCE
Our next
non-core strategy

launches in 2023.

Our non-core strategies look to take advantage of mispriced risk in varying ways depending upon how different risk factors are priced at any point in the real estate cycle.  We carefully select strategies that should deliver higher returns for our clients, understanding that the greatest potential for capital protection and growth is found at an asset-specific level by seeking mispriced risk.
The Europa advantage
By identifying where prices should be, and the narratives and constraints that have driven them to diverge, we can begin to identify mispriced risk to reveal attractive investment opportunities for our clients.
More on Non-Core
3
FOR INVESTORS SEEKING
BESPOKE EUROPEAN REAL ESTATE STRATEGIES
We're able to tailor-make
separately managed accounts

, bespoke mandates and co-investment or club programmes.

We have experience managing co-investments, joint ventures and separate accounts for investors seeking a more customised investment strategy. In recent years this has included the creation of a £267 million UK Build-to-rent residential portfolio and a €150 million European office development portfolio, as well as a UK office separate account.

Discuss your aims with us
OUR FUNDS

AT A GLANCE

We're a specialist investment manager that places our clients and their clients at the centre of everything we do. For all products, our investors have a direct line to senior fund professionals, should they wish to discuss their strategies personally.
CORE
EDIF
2018
DATE LAUNCHED
18
NUMBER OF INVESTMENTS
4
COUNTRIES
€395 M
EQUITY RAISED
CORE
STUDENT
2018
DATE LAUNCHED
7
NUMBER OF INVESTMENTS
1
COUNTRIES
€94 M
EQUITY RAISED
VALUE ADD
VI
2019
DATE LAUNCHED
15
NUMBER OF INVESTMENTS
8
COUNTRIES
€596 M
EQUITY RAISED
VALUE ADD
V
2016
DATE LAUNCHED
16
NUMBER OF INVESTMENTS
10
COUNTRIES
€716 M
EQUITY RAISED
VALUE ADD
IV
2012
DATE LAUNCHED
18
NUMBER OF INVESTMENTS
9
COUNTRIES
€604 M
EQUITY RAISED
VALUE ADD
III
2007
DATE LAUNCHED
16
NUMBER OF INVESTMENTS
7
COUNTRIES
€731 M
EQUITY RAISED
VALUE ADD
II
2004
DATE LAUNCHED
23
NUMBER OF INVESTMENTS
11
COUNTRIES
€450 M
EQUITY RAISED
VALUE ADD
I
1999
DATE LAUNCHED
14
NUMBER OF INVESTMENTS
6
COUNTRIES
€225 M
EQUITY RAISED