Real estate assets are all different. Our investment approach puts all potential opportunities on a level playing field. By identifying where prices should be, and the narratives and constraints causing them to diverge, we can begin to identify mispriced risk.
In doing so, we reveal opportunities that are potentially attractive investments for our clients; opportunities that more orthodox approaches may miss. Our aim is to execute on those opportunities reflecting our clients' goals of shielding and growing their beneficiaries' capital.
We think seeking mispriced risk in this way, gives us a clear edge.
UNDERSTANDING THE MARKET
We understand the market as "a mix of rational calculus and human behaviour …"
(The Nobel Prize for Economics Committee, 2013)
PRICES MOVE TOO MUCH
TO BE JUSTIFIED BY SUBSEQUENT CHANGES IN INCOME
Pricing discrepancies exist
PRICING DISCREPANCIES ARISE BECAUSE OF
IRRATIONAL BEHAVIOUR
Identifying rational levels of pricing indicates which risks are mispriced and by how much
MISPRICED RISKS GIVE RISE TO THE POTENTIAL FOR
EXCESS RISK ADJUSTED RETURNS
We manage the risks that we expose our clients' capital to according to how those risks are priced
WHAT MATTERS
What matters to us makes a big difference to our clients. As we seek mispriced risk, these guiding principles keep us on track: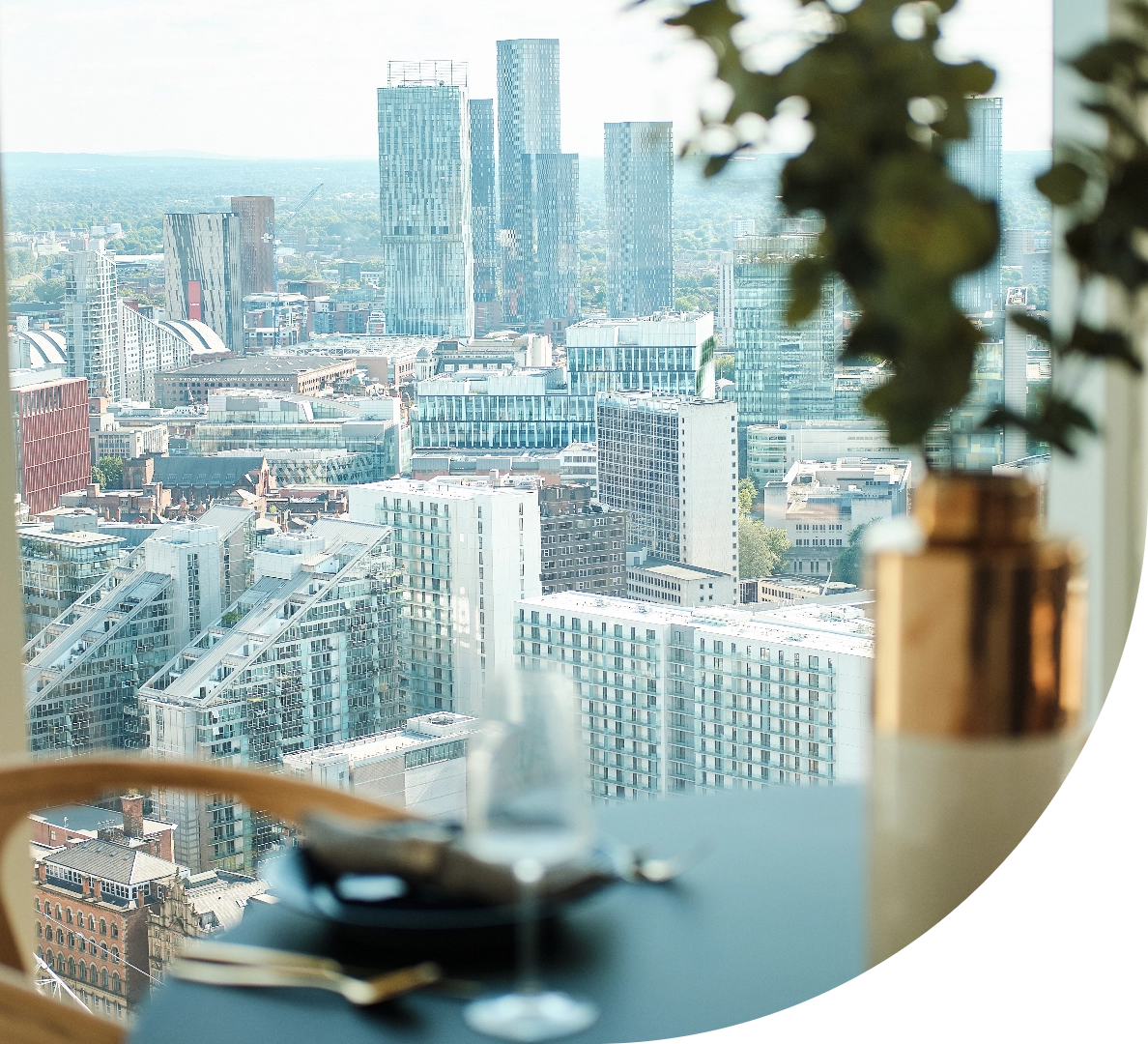 THOUGHT
Through layers of diverse thought, we're able to find the most attractive investments and have the confidence to know we've fully exposed the risks. This ensures we make the best moves on behalf of our clients.
Through a culture of candour that fosters intelligent questioning, we're able to see how the market is pricing risk and constructively challenge it. How do we see things differently now? How might we see things differently in the years to come? Who might see things in a different way to us and why?
Our thoughtful approach across our investment process ensures that we take good care of our clients' capital and protect their interests.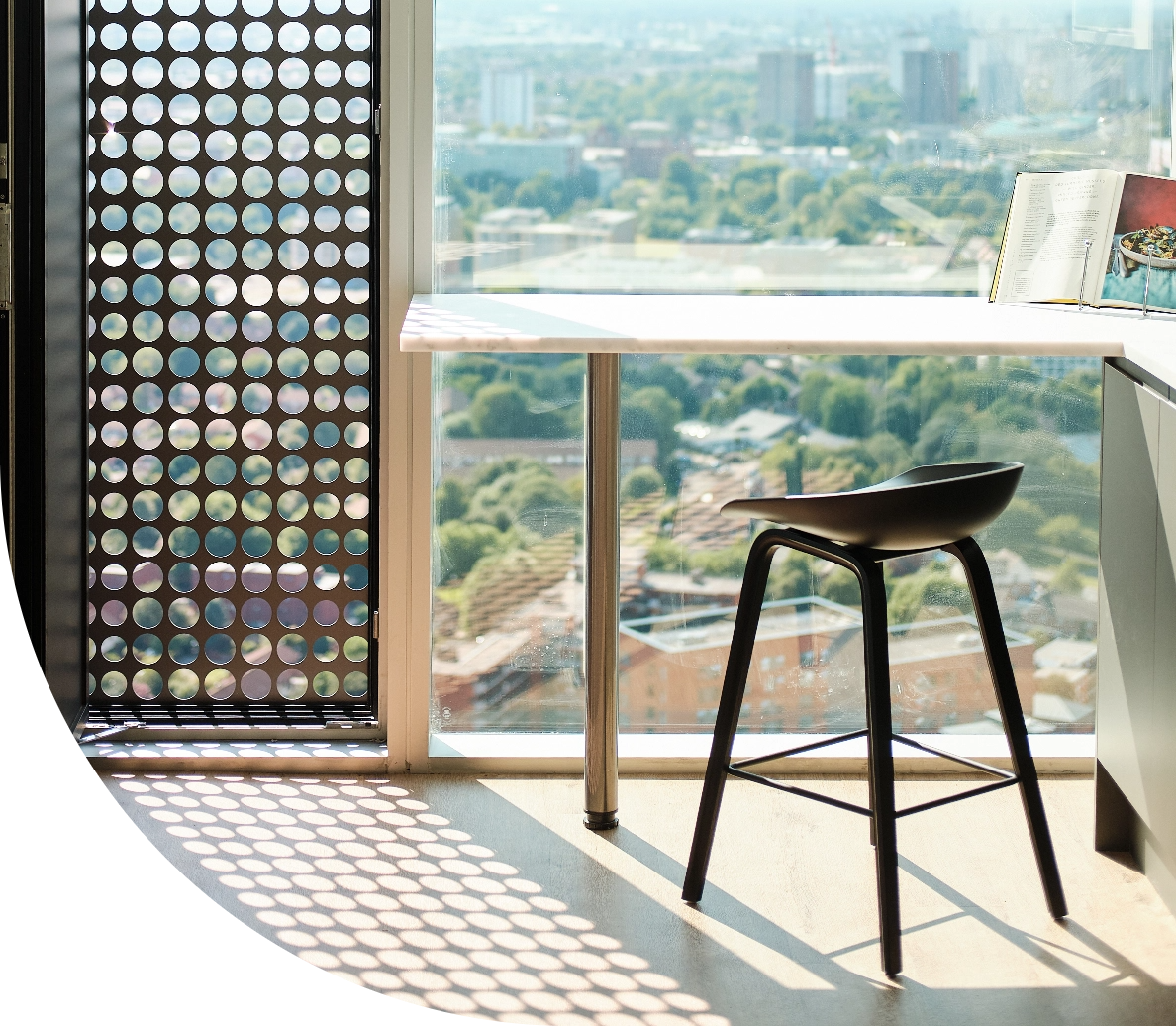 TRUSTWORTHINESS
Our clients recognise us for being reliably and consistently competent and honest.
Doing what we do and doing it well, can only exist within a framework that's well-governed, robust and worthy of our clients' trust. Our governance and controls have been refined and embedded through decades of investing, but we don't stop there. We are constantly preparing for the unpredictable, controlling the controllable and evolving our practices.
Our approach is anchored to these practices and our clients know exactly what to expect.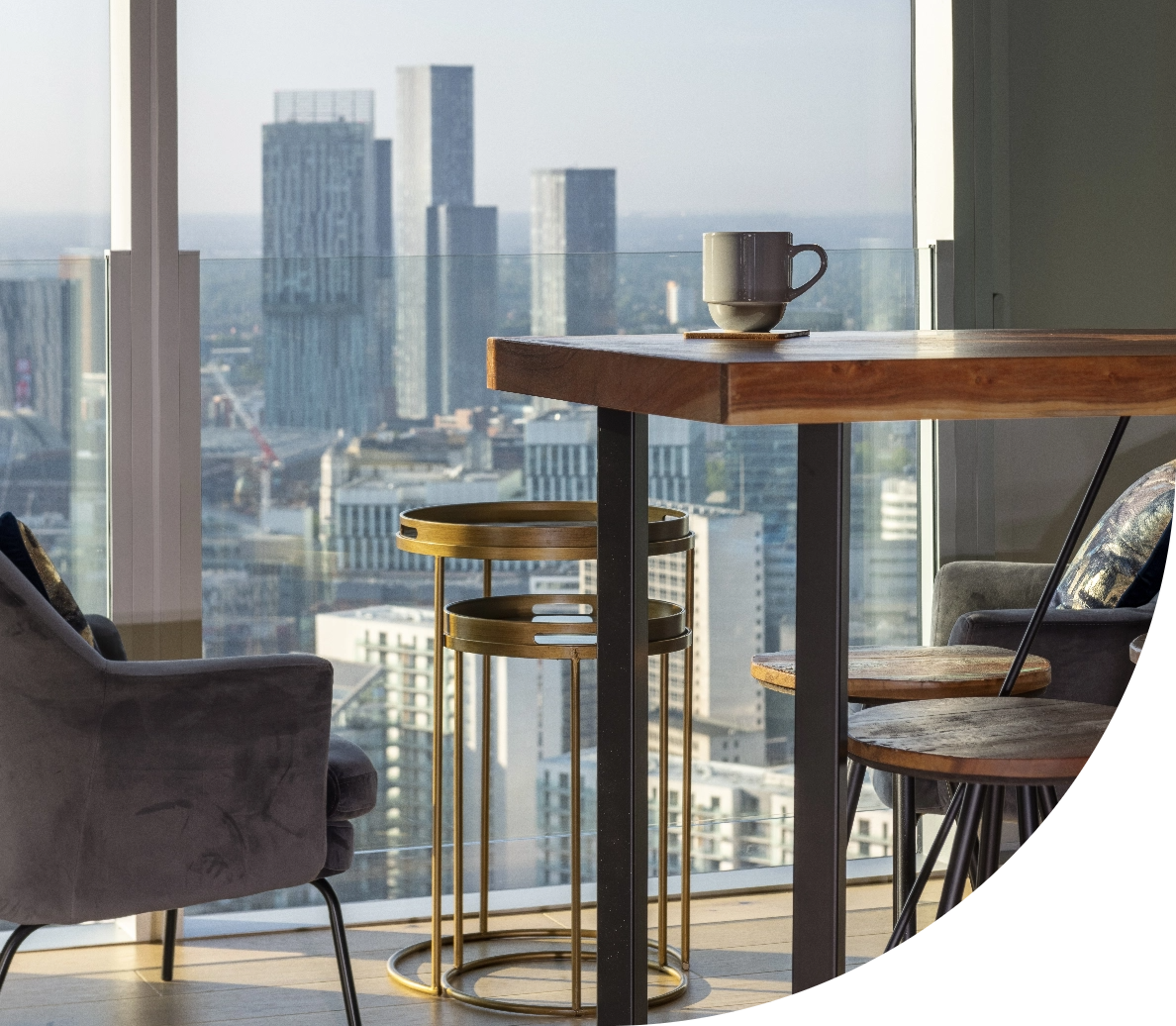 CREATIVITY
Within our well-defined investment framework, we encourage people to think creatively.
By thinking creatively, we can identify opportunities and risks on behalf of our clients that orthodox approaches may miss. Breathing life and colour into our calculated view of market pricing, fostering freedom of thought and always challenging the consensus, ensures we invest our clients' capital and never speculate.
This creativity filters through into how we work, how we see the world and what we believe, giving our clients an edge.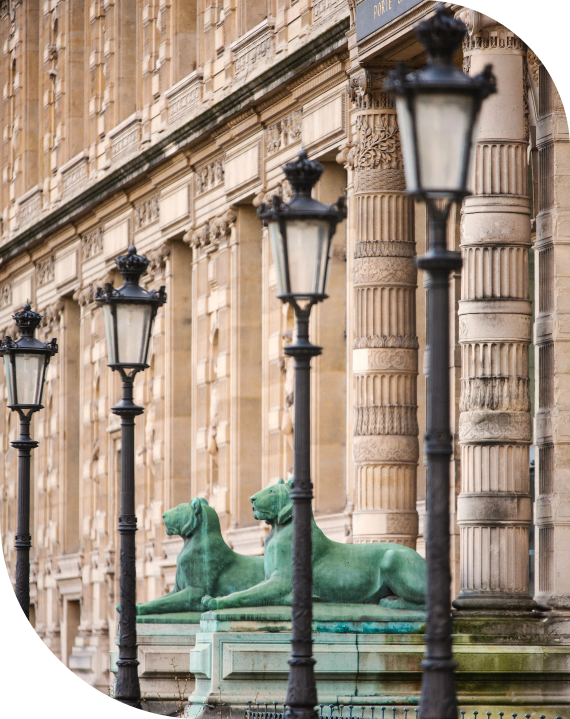 PRODUCTS
Our approach helps us build compelling investment strategies on behalf of our investors. 
Whether investors seek income or growth, our investment strategies share the same investment approach and unswerving focus on protecting our investors' capital.
More on Products