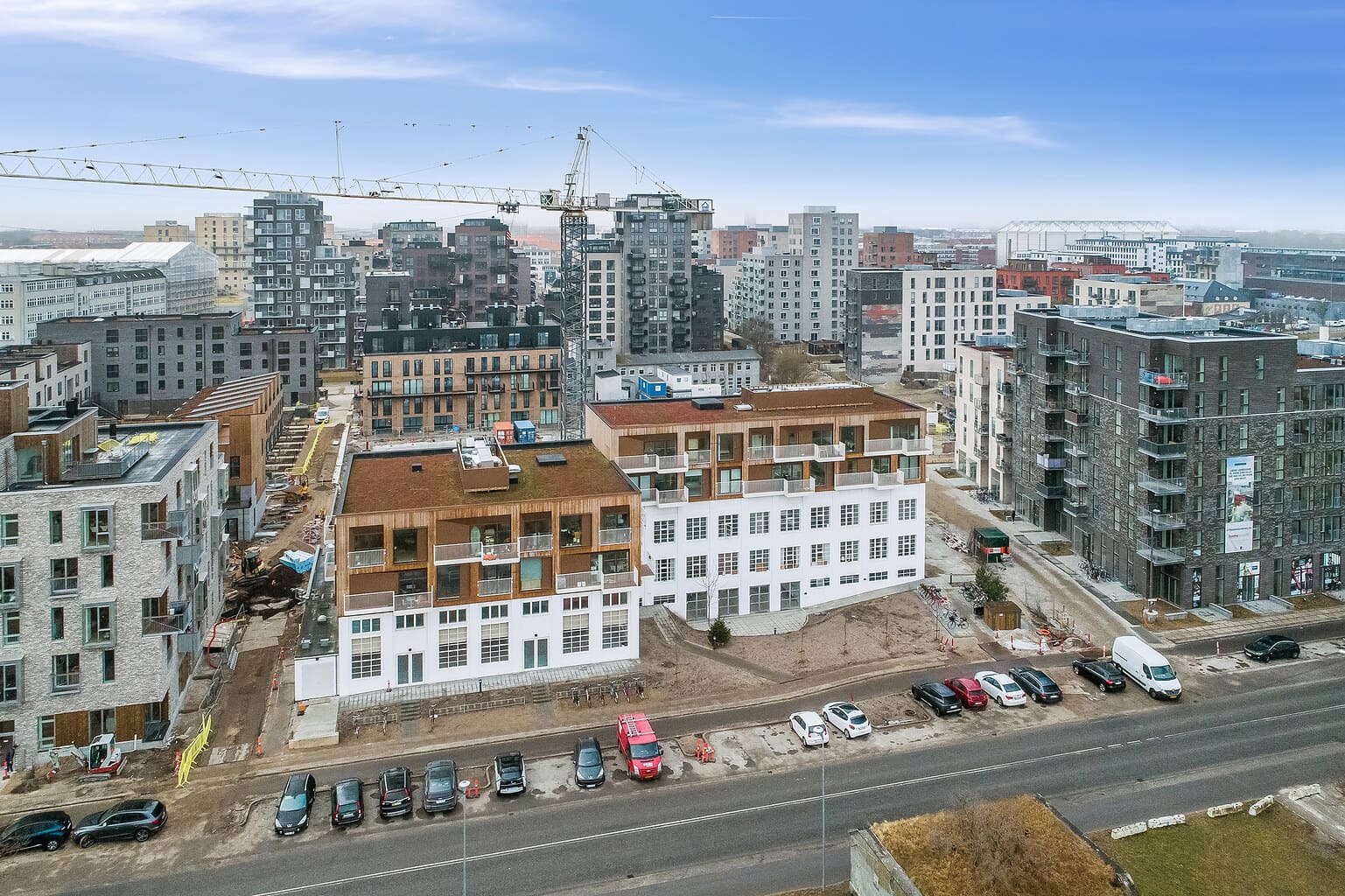 Four residential properties located on the island of 'Amager', an established residential suburb located 4.5 km southeast of Copenhagen city centre, with a population of c.200,000. Amager has undergone considerable development over the past 10 years, with many historic manufacturing sites being redeveloped into purpose-built residential apartment blocks and commercial offices.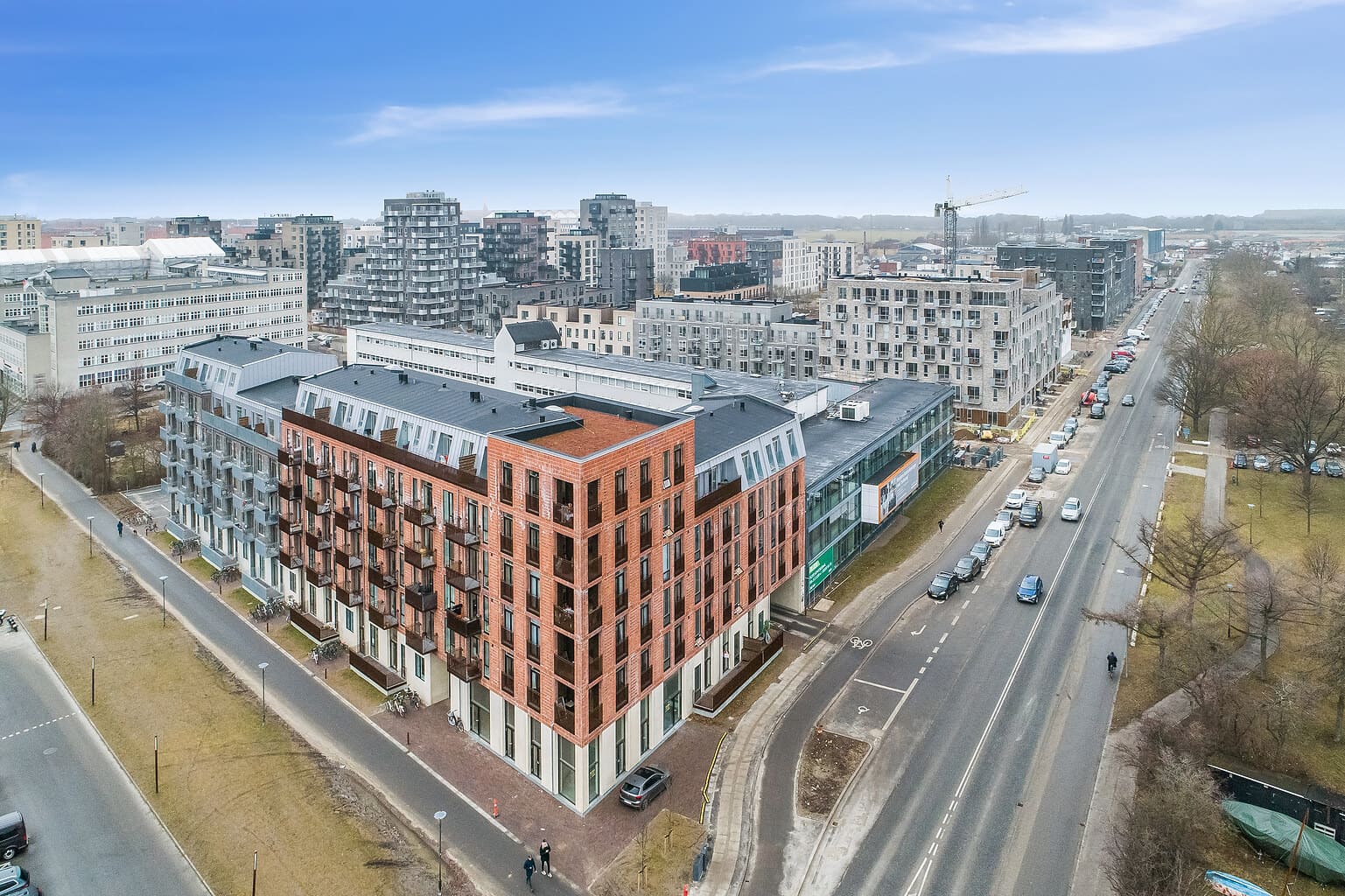 INVESTMENT
OPPORTUNITY
We saw a supply and demand imbalance in the Copenhagen housing market, as a result of significant population growth and limited new building. A historical housing shortage created a so-called catch-up effect, with any new supply being quickly absorbed. We undertook an aggregation strategy to create a portfolio of four newly built individual PRS blocks, acquired on an off-market basis, enabled by a close relationship with a local partner, with whom we have worked closely for several years.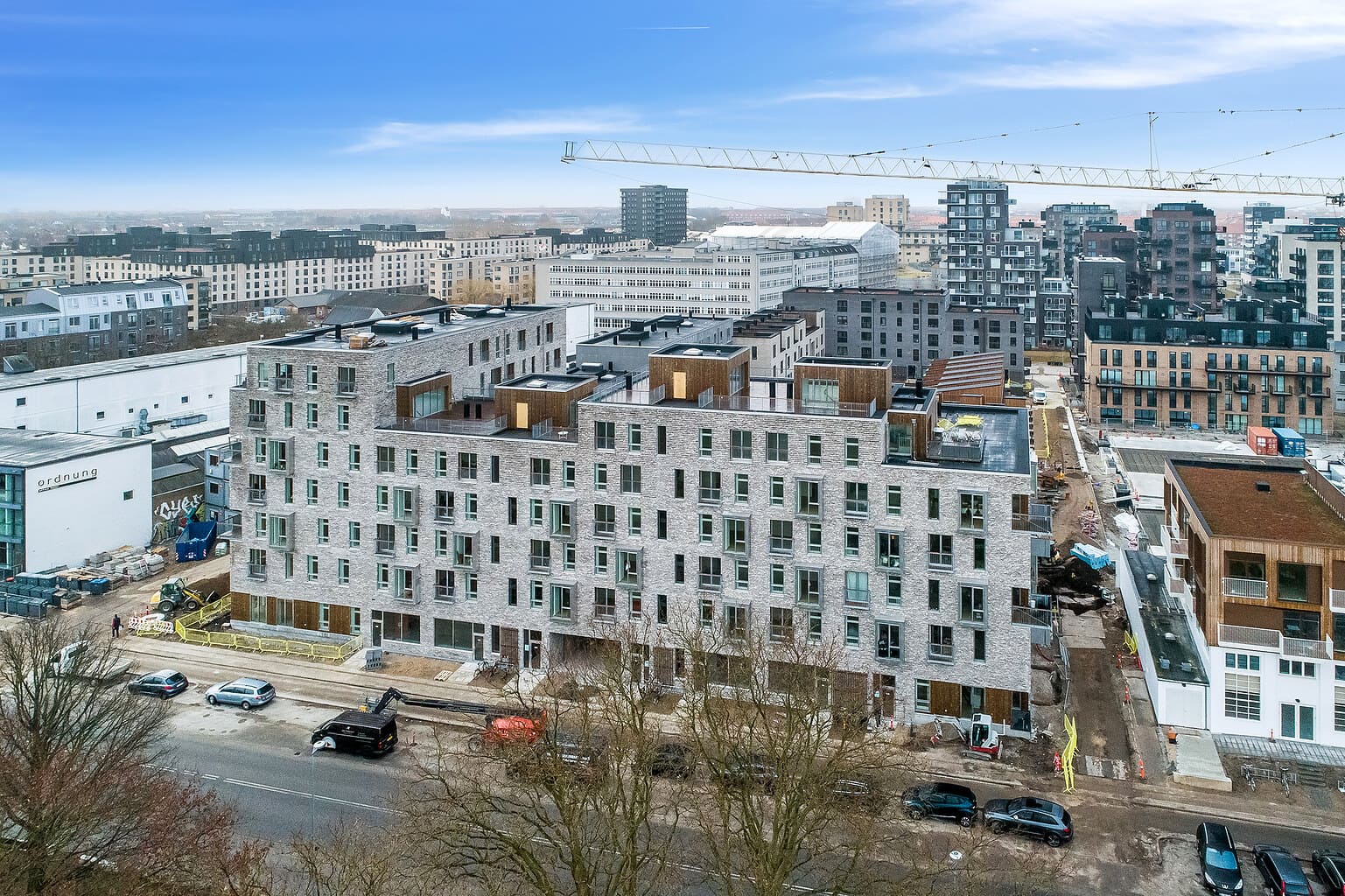 VALUE
CREATION
The acquisition was structured as a forward purchase with downside protection (2-year rent guarantee, 70% minimum occupancy). Since then, the portfolio has benefitted from favourable local demographics, while generating a higher yield than other comparable European cities.