A portfolio of eight logistics assets acquired in four separate transactions, located in key distribution locations across the Netherlands. The portfolio offers a diverse income stream secured by high-quality tenants such as IKEA, Nokia, Saint Gobain and GXO.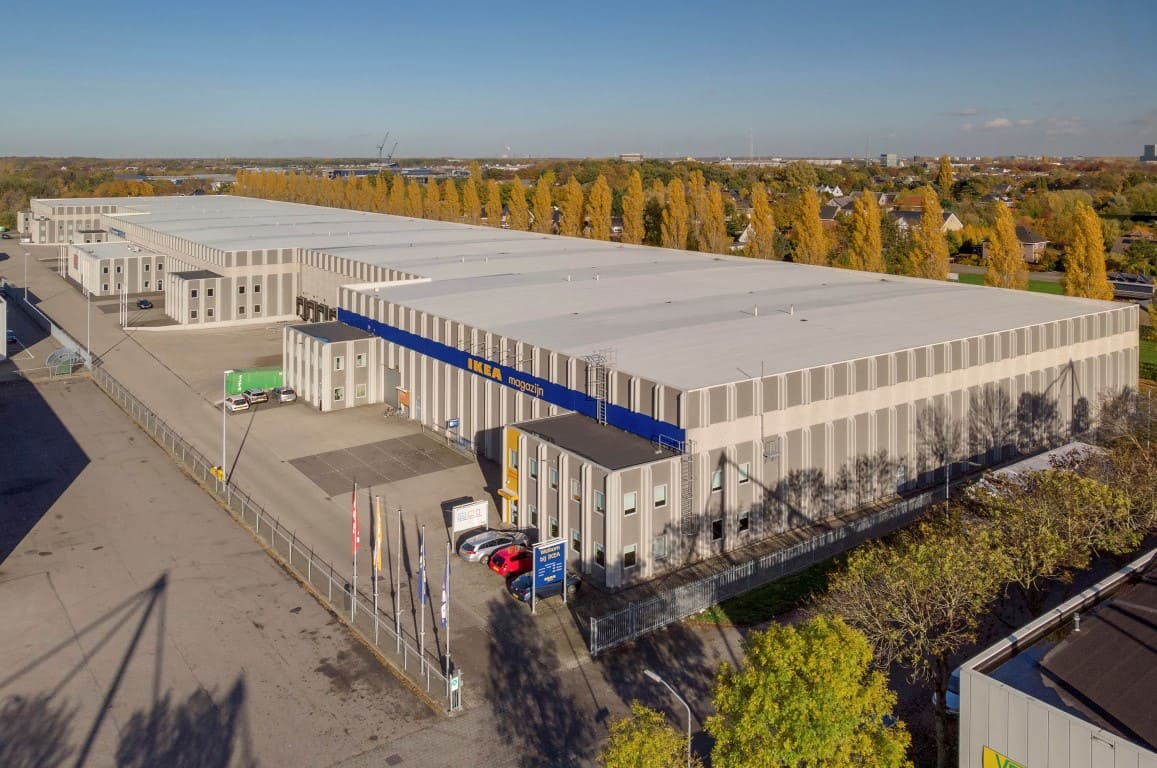 INVESTMENT
OPPORTUNITY
We saw an opportunity to benefit from rapidly rising demand for e-commerce in the Netherlands. The properties were acquired below or equal to replacement cost. Active asset management and staggered lease terms enable potential rental growth over short to medium term.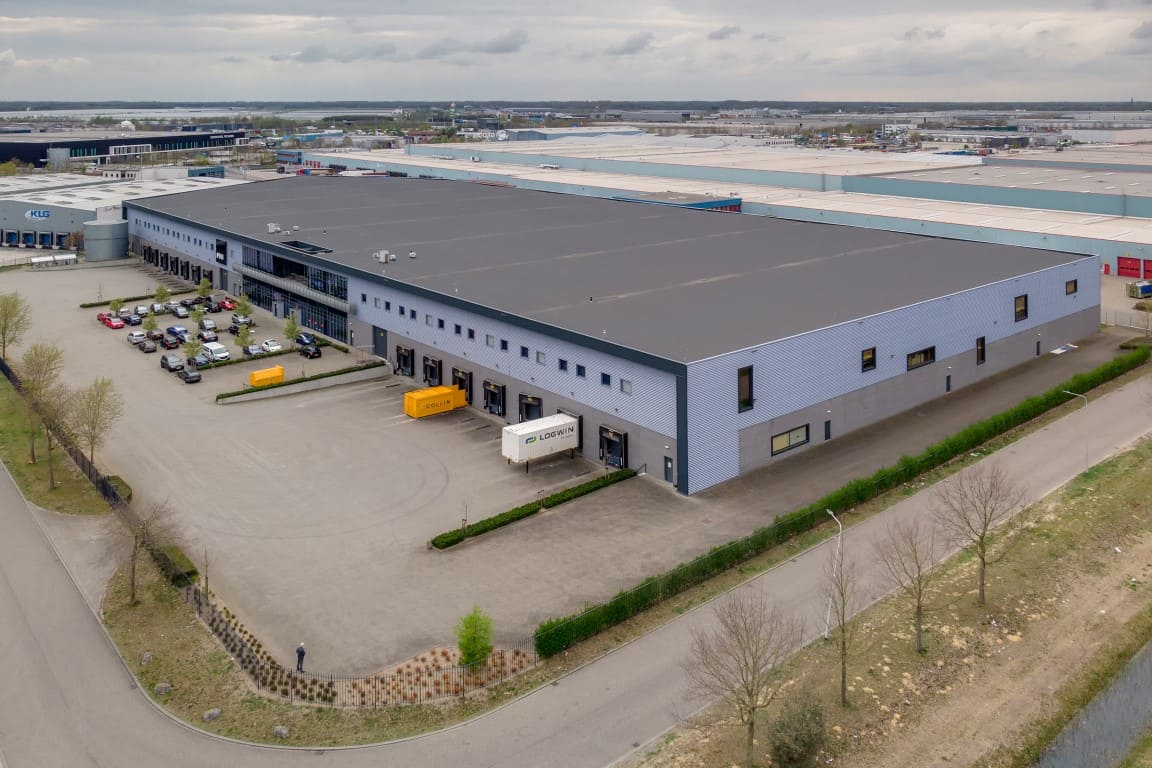 VALUE
CREATION
Since acquisition we have undertaken value enhancements to the properties, including installation of LED lighting, renewal of sprinklers and improved amenities. This has increased occupier satisfaction within the properties and positively contributed to the Fund's GRESB sustainability score. Furthermore, these improvements enabled us to renew or sign new leases with tenants representing over 80% of the income of the portfolio, with significant uplift in rental values achieved. One property in the original portfolio - a logistics asset in Eindhoven - was sold in Q3 2022.