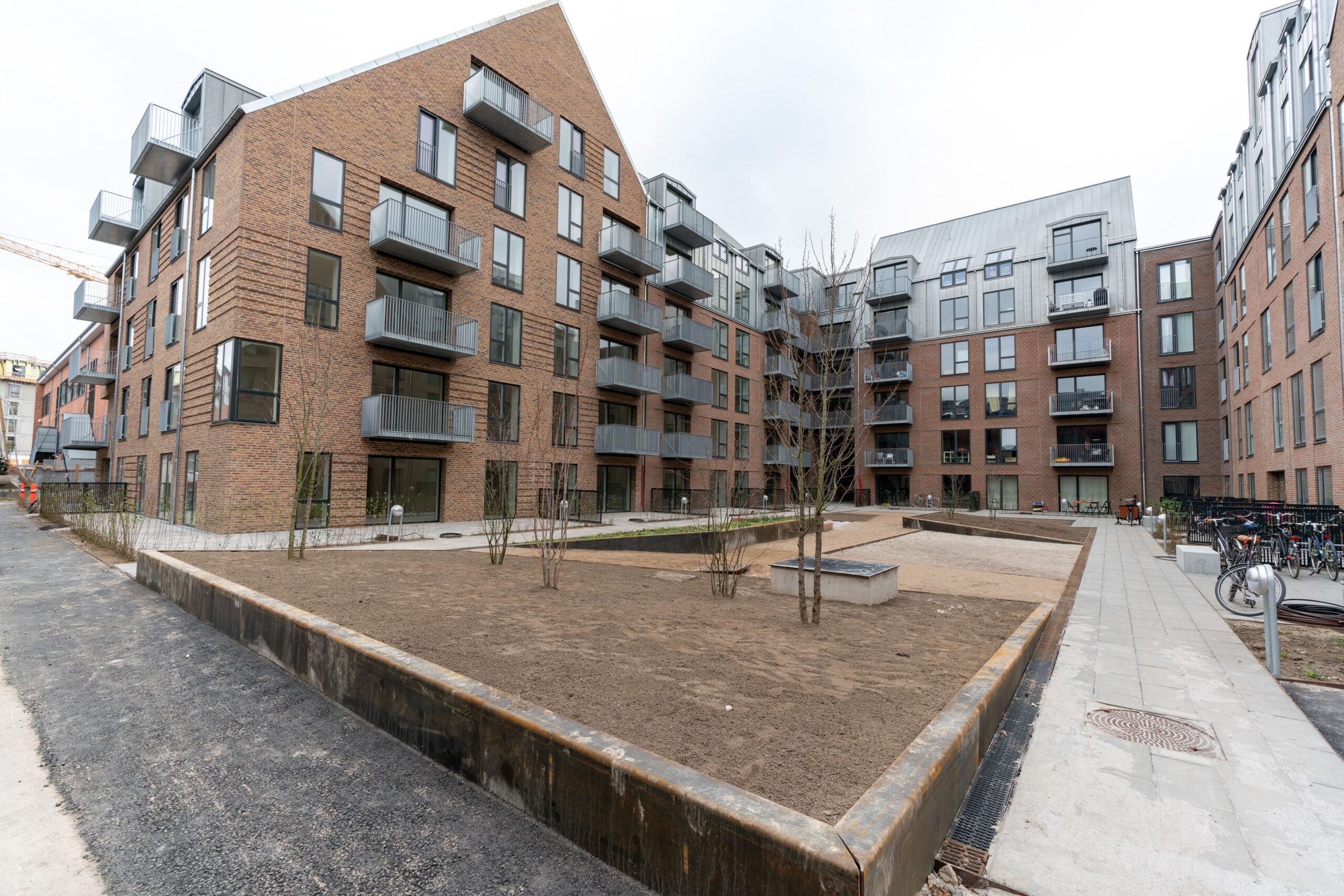 The platform comprises a portfolio of residential and office properties: (i) four forward commitment residential developments comprising 318 units, and (ii) six multi-let office buildings extending to 24,989 sq. metres. Most of the assets are located in Valby in south-western Copenhagen, with one residential asset located in Aarhus, on the Jutland peninsula's east coast.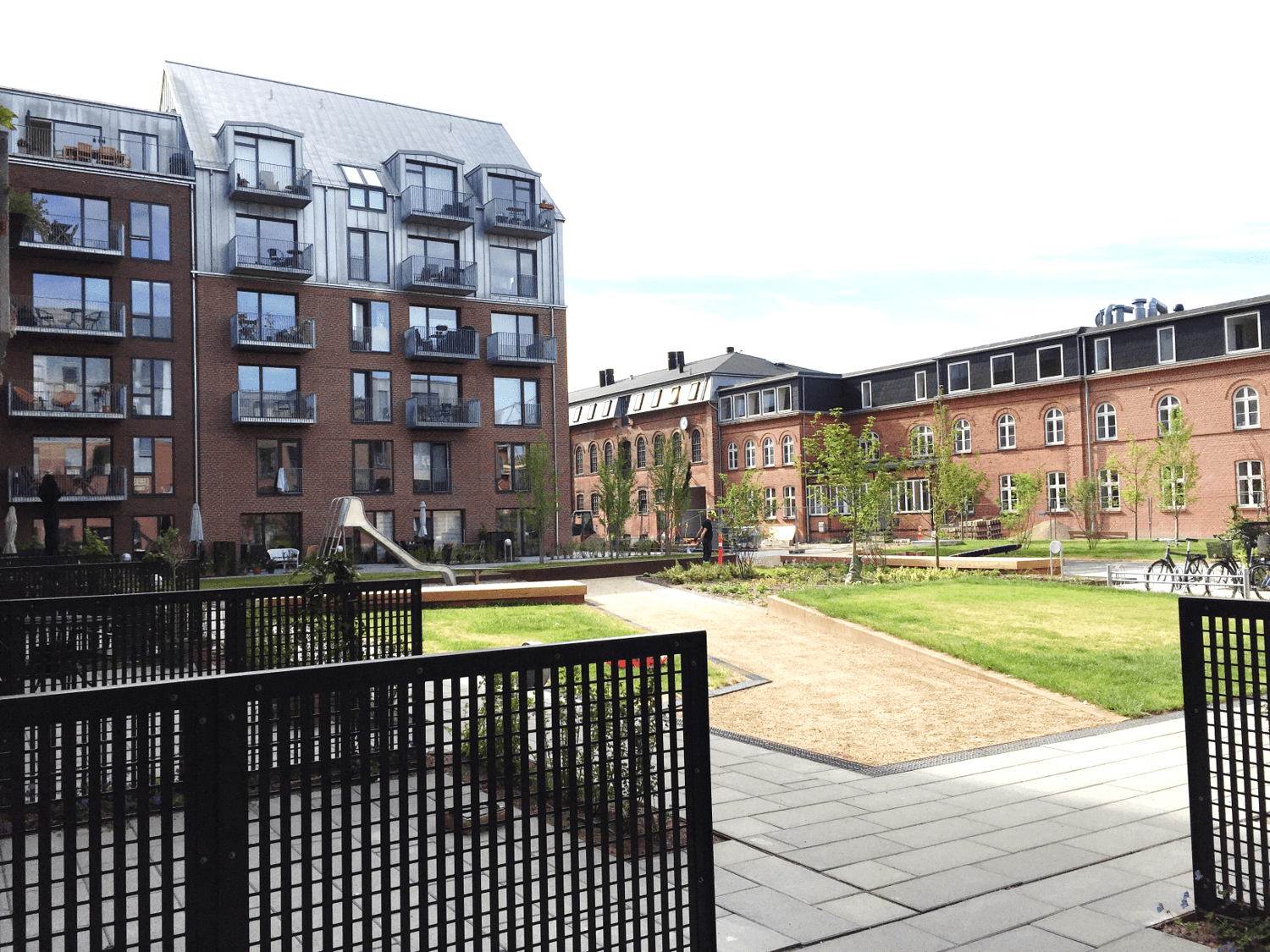 INVESTMENT
OPPORTUNITY
The business plan was to increase the net operating income by raising rents, reducing vacancy and minimising cost leakage before selling the residential buildings to institutional investors.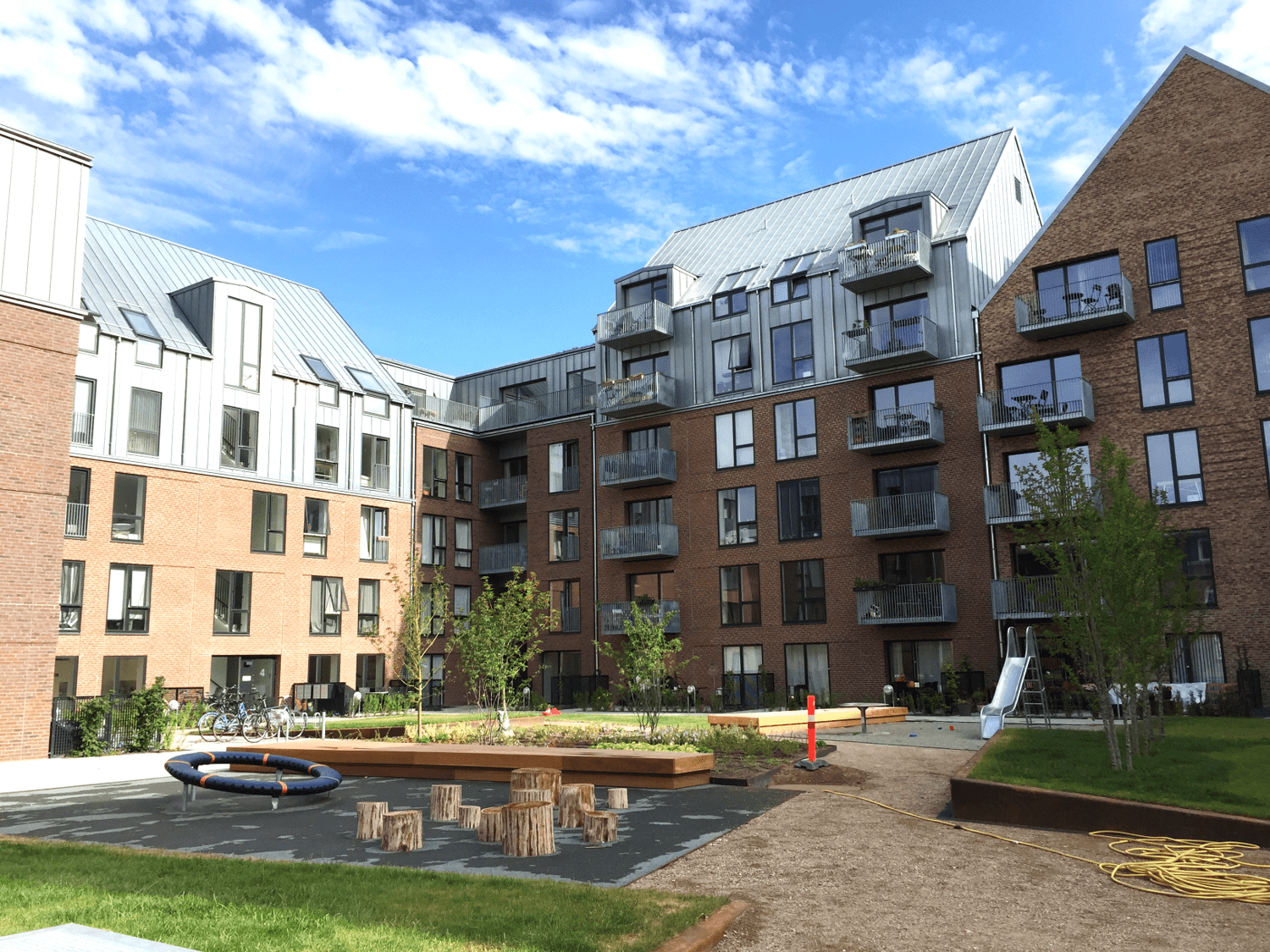 VALUE
CREATION
We structured the investment as a forward purchase upon practical completion of the developments. We undertook the leasing of the properties to stabilise occupancy of both the residential assets and the office buildings. For the residential holdings, a dynamic leasing strategy was implemented to maximise rental values, while maintaining strong take-up. Within the office portfolio, wide-ranging asset management initiatives were undertaken to enhance value, including streamlining of costs, strategic capex, leasing and occupier restructuring.