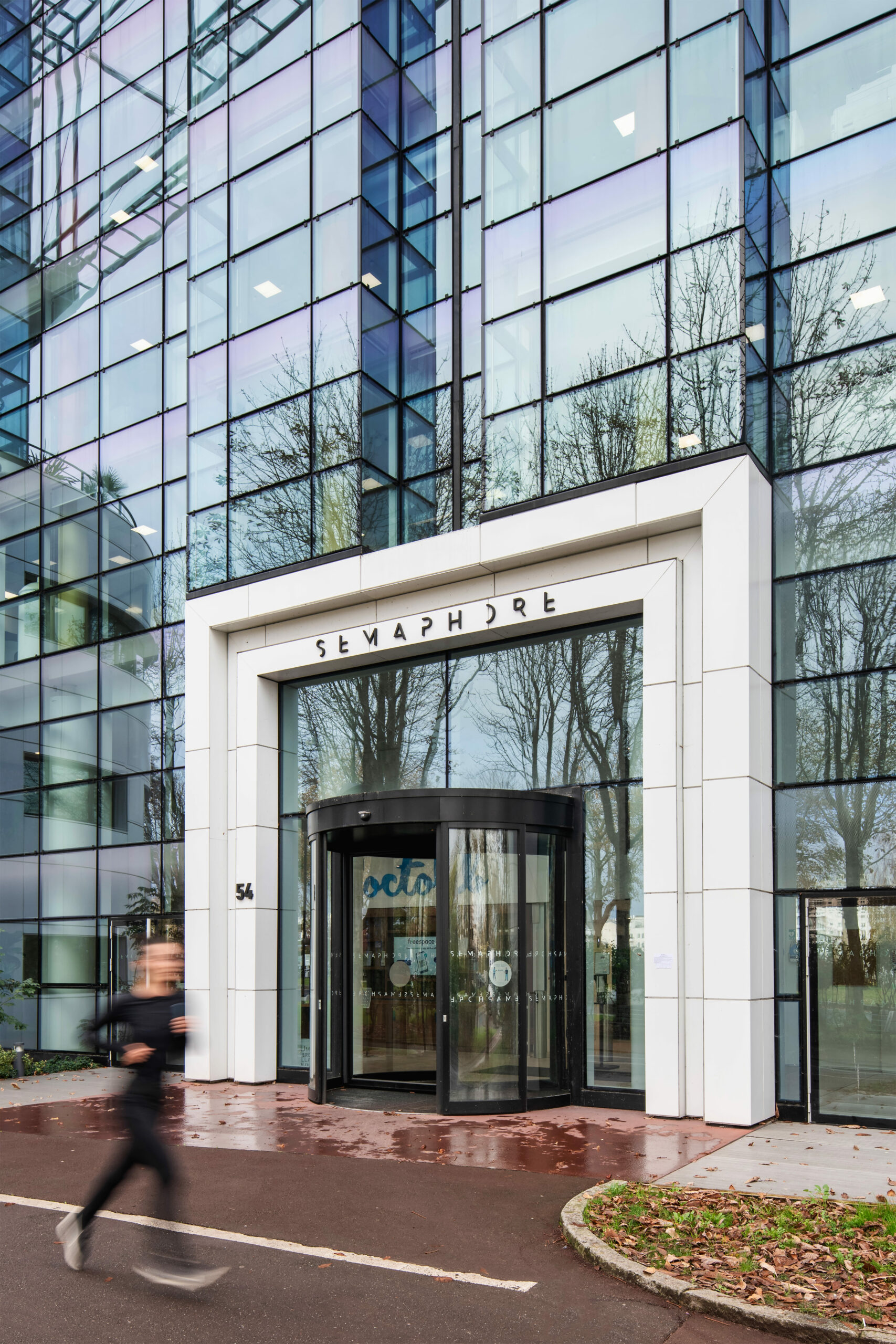 The property is prominently situated in the district of Levallois-Perret, an established office market situated to the west of central Paris. The location is a sought-after commercial and residential suburb on an individual island site on the banks of the River Seine, in close proximity to the centre of Paris and La Défense, served by excellent public transport links. Originally built in 1993, the property has seven floors (above ground) of office space.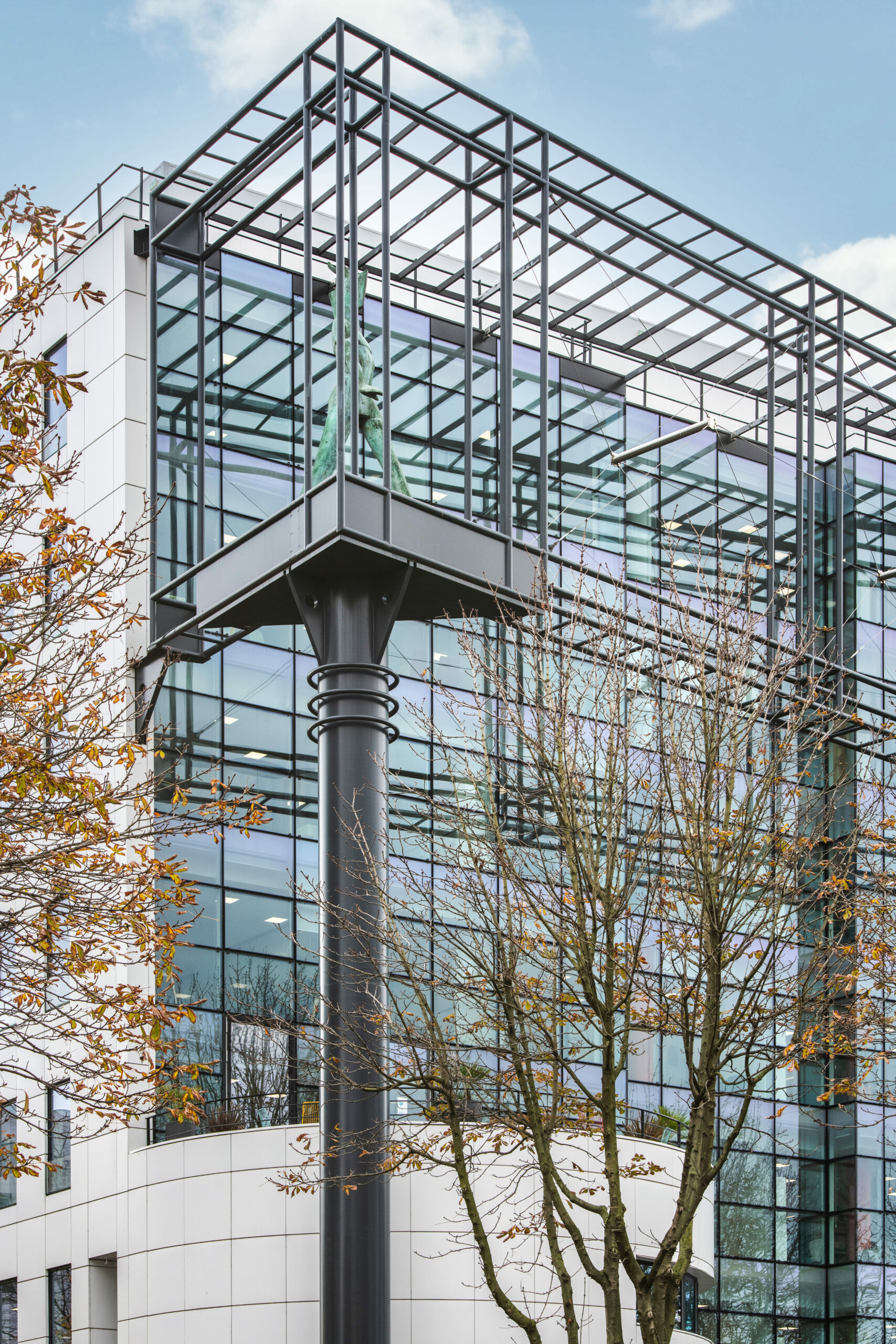 INVESTMENT
OPPORTUNITY
We saw an opportunity to execute a comprehensive refurbishment of the property to create a highly specified Grade A office building with optimal sustainability credentials. The original business plan was to refurbish the property for use by multiple tenants.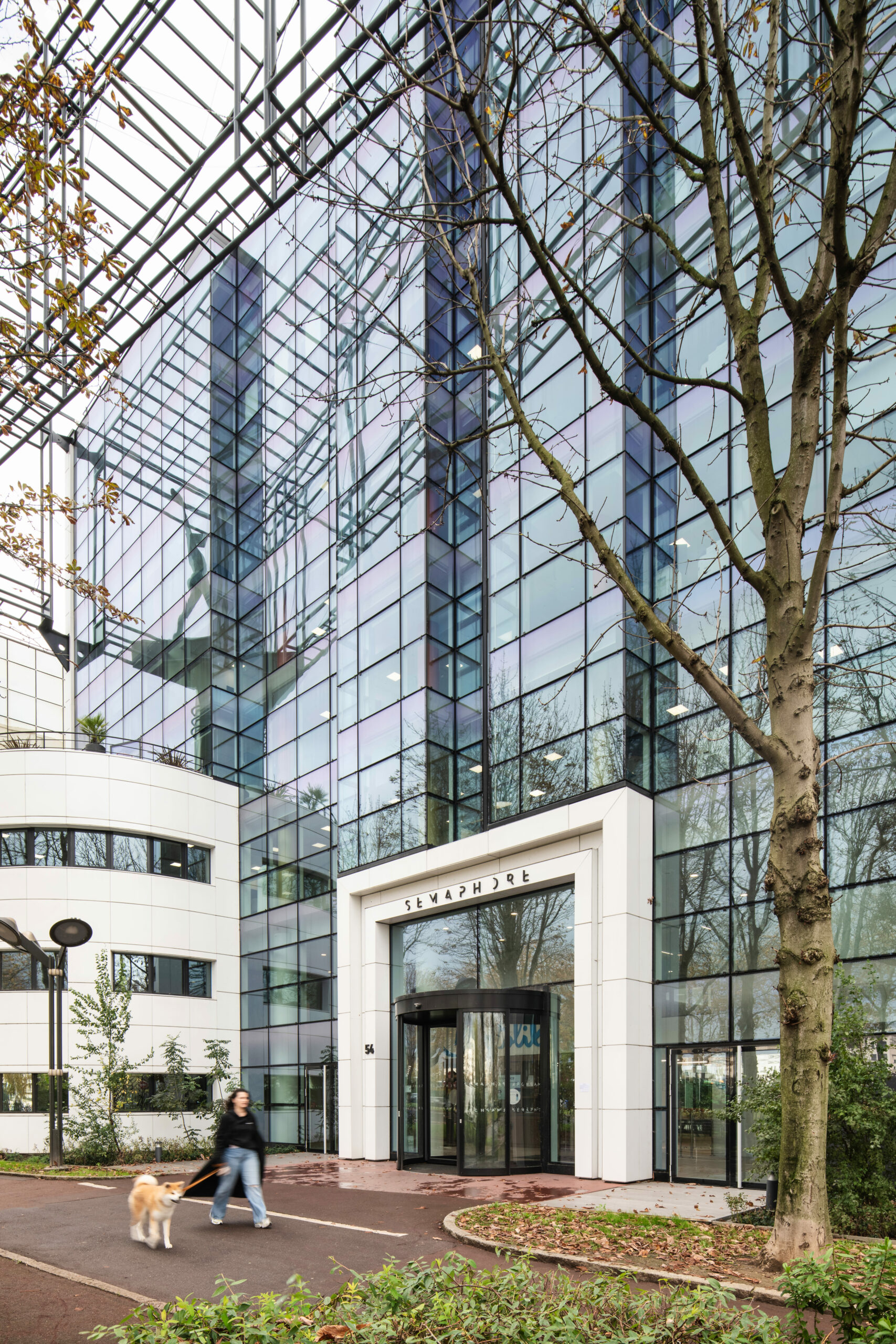 VALUE
CREATION
Upon acquisition in 2017, we immediately revised the existing construction permit to optimise the planned refurbishment, and subsequently undertook a wide-ranging refurbishment of the building. This included the creation of a new staff restaurant and cafeteria, the installation of a new heating and cooling system, as well as the re-landscaping of the roof terraces and internal courtyard. As a result, the building has been awarded HQE Renovation 'Excellent' and a BREEAM 'Good' rating. We leased the building in its entirety to Doctolib, a major French technology company. Following the practical completion of the refurbishment works, the property was sold a year earlier than budgeted to a French institutional investor.